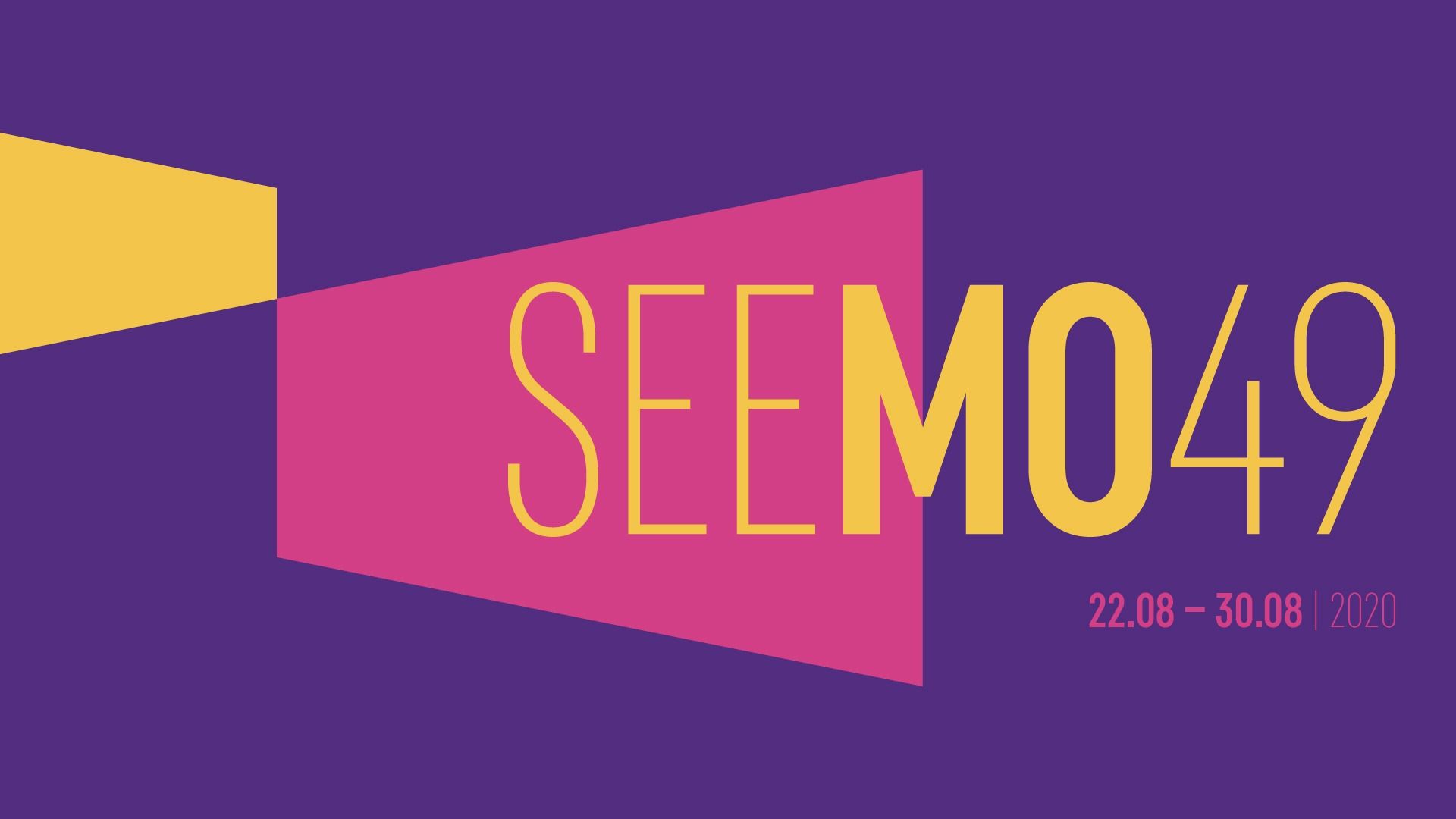 27 March 2020
49th Molodist postponed till August
Due to the spread of COVID-19 and extended quarantine measures, Kyiv International Film Festival Molodist, previously planned for 30 May - 7 June, is now postponed till late summer.
Supervisory Board of the Molodist KIFF and the festival management commented on their decision:
"Due to the global crisis and the rapidly increasing number of people affected by COVID-19, the management of the Molodist KIFF has made a difficult decision to postpone the festival.
We comply with the restrictions on mass events for the safety of people and hope for improvement of the situation with the pandemic. Currently the 49th Molodist is planned for 22-30 August 2020, but the final dates may depend on further COVID-19 dynamics and relevant quarantine measures in Ukraine and internationally."
As we informed previously, this year Molodist KIFF celebrates its 50th anniversary. The festival team continues working on previously announced concept and projects.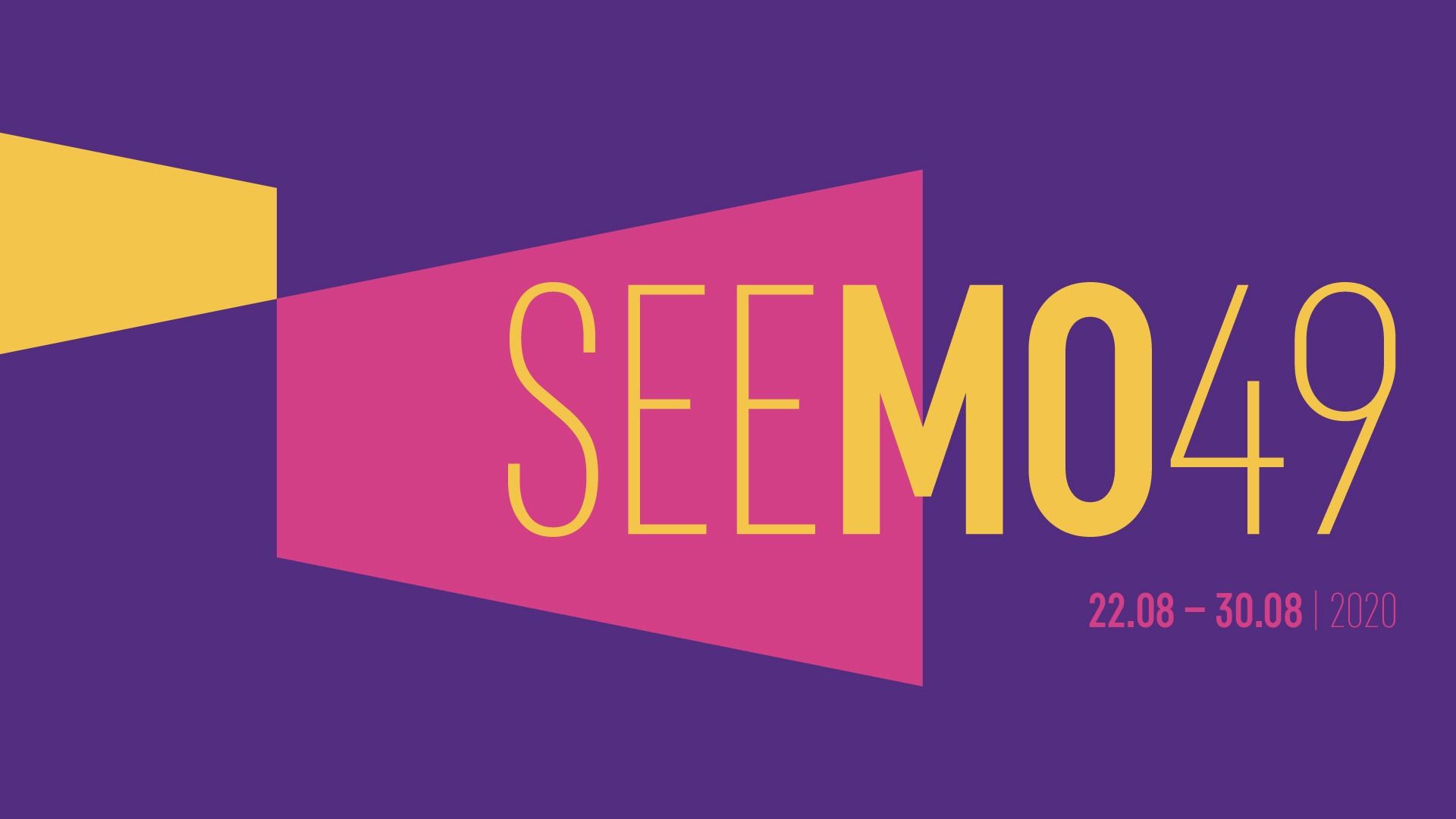 You have successfully subscribed to the newsletter!