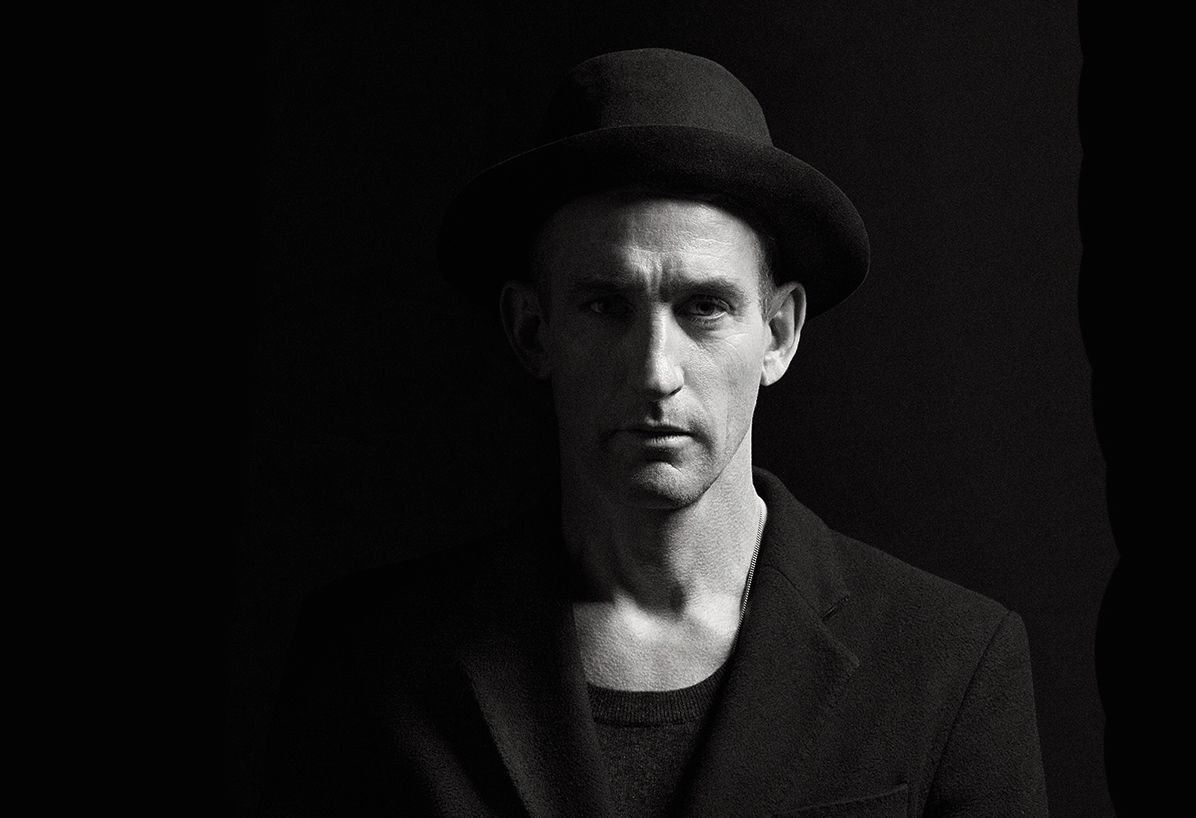 Director's master class by Johan Renck
Director of «Chernobyl» mini-series and episodes of «Breaking Bad» and «The Walking Dead».
Visit our talent workshop
Director's master class from Johan Renck based on the "Chernobyl" series
19 September 2020
14:00 - 22:00
This is a unique opportunity to meet a world-class director, clip maker and one of the creators behind Chernobyl mini-series at PMHUВ on September 19. Johan Renck, the winner of Emmy Award and Directors Guild of America Award. He also worked with such TV shows as The Walking Dead, Breaking Bad, Vikings, Bloodlines, Chernobyl.
The oldest regular cinema event in Ukraine. 'Molodist', founded in 1970, is now one of the largest cinema events in Eastern Europe according to International Federation of Film Producers Associations