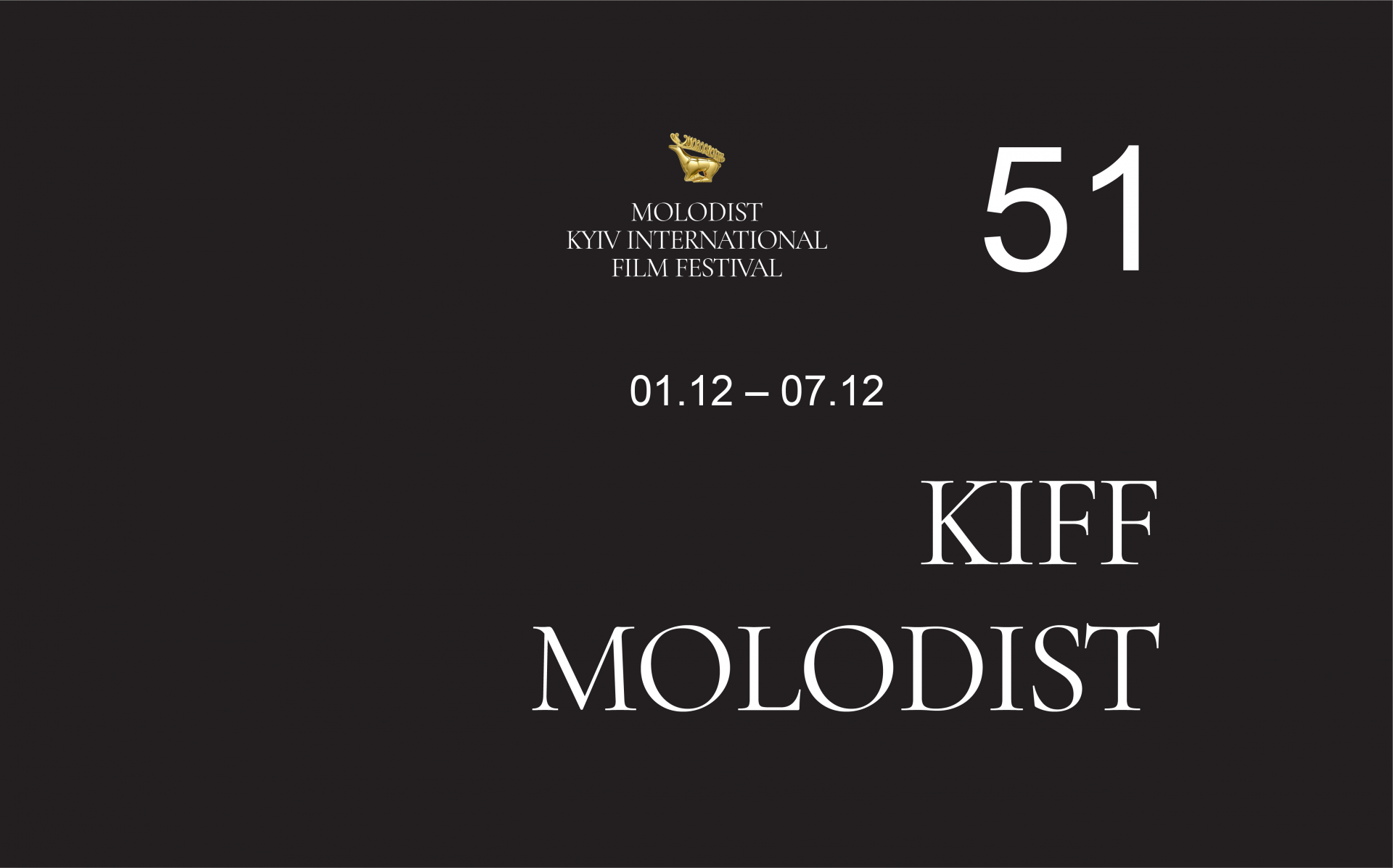 26 October 2022
51st Kyiv International Film Festival Molodist to take place December 1–3 with support of President's Office of Ukraine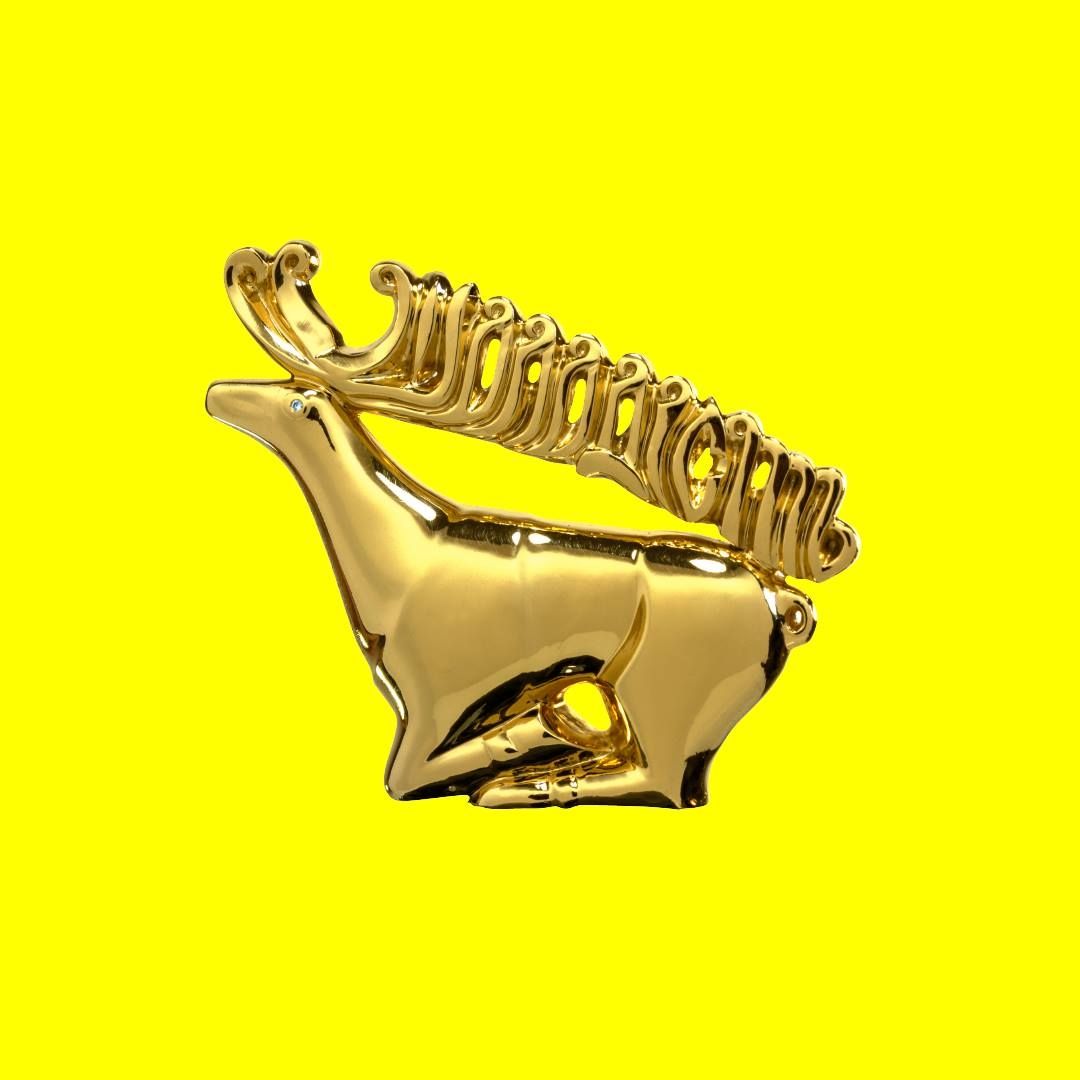 51st Kyiv International Film Festival Molodist to take place December 1–7 with support of President's Office of Ukraine
The full-scale war of russia against Ukraine is ongoing for over 8 months now, and filmmakers along with other colleagues in the cultural field hold another hugely important frontline — both in Ukraine and abroad. In such conditions, it is critically important to demonstrate the resilience and courage of the Ukrainian nation and the value of culture and cinema in particular.
Thanks to the heroic defense of the Armed Forces of Ukraine we are able to organize the 51st Kyiv International Film Festival Molodist on December 1–7 in a reduced format.
The festival will show films from the international competition program, the national competition of short films, Ukrainian Premieres, and films from traditional non-competition programs of the festival.
The international jury will choose winners in each section of the competition: student films, debut shorts, and first feature films, as well as the Grand Prix of the festival. Monetary prizes in the international competition will not be awarded this year.
The opening ceremony of Molodist will take place on December 1, while the awards ceremony — on December 3. The Zhovten cinema, as well as the KINO42 cinema will be the venues of the festival.
Besides the official part, Molodist will hold audience days on December 4–7 when all films in the program will have repeat screenings.
The selection and partners of the festival will be announced November 10.
You have successfully subscribed to the newsletter!