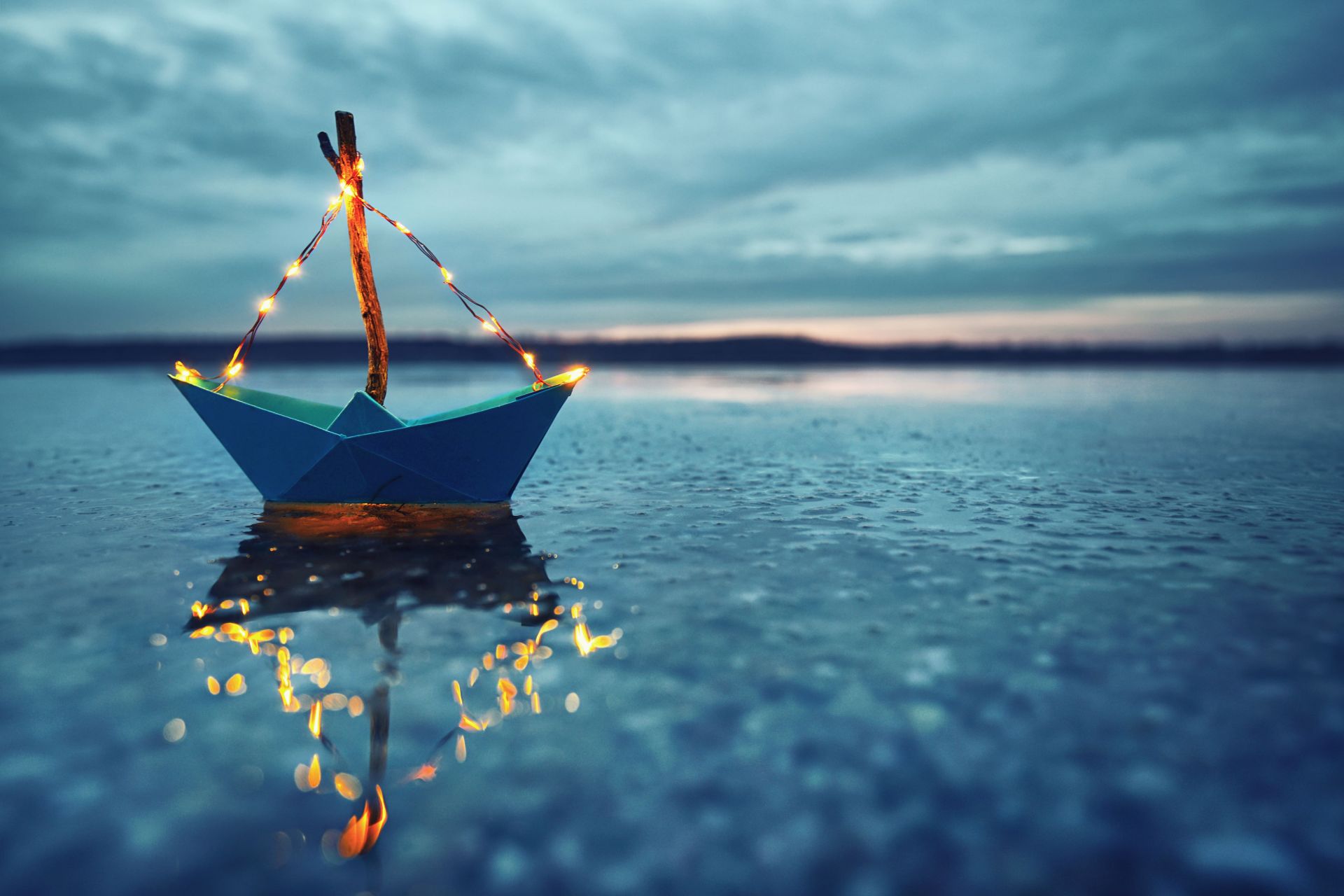 28 August 2020
Вoat Meeting winners announced
A Hero of Our Time, a project by director and producer Mirac Atabey from Turkey, won the international pitch at the 49th Molodist KIFF.
A Hero of Our Time is a story about a lost 30-something man who stumbles upon different situations in a matter of days following his father death.
The prject was chosen by the members of jury:
Olena Yeremieieva (Ukraine) – general producer of TV shows and movies, 1+1 TV channel
Oleksii Terentiev (Ukraine) – producer of Star Media film company
Dan Wechsler (Switzerland) – independent producer, cofounder of Bord Cadre films company
The project receives a monetary prize of USD 10 000 from Star Media film company which will be used for post-production.
Спеціальну відзнаку журі отримав український проект Нижній горизонт / Ground Zero режисерки Жанни Озірної й продюсерки Ірини Ковальчук.
The Ukrainian project Ground Zero by Zhanna Ozirna (director) and Iryna Kovalchuk (producer) received a Special Jury Mention.
The Boat Meeting program brings together projects from all over the world. The projects are presented to a professional audience which consists of experienced producers, buyers, and financiers. The profects eligible for pitching must be first or second feature-length films.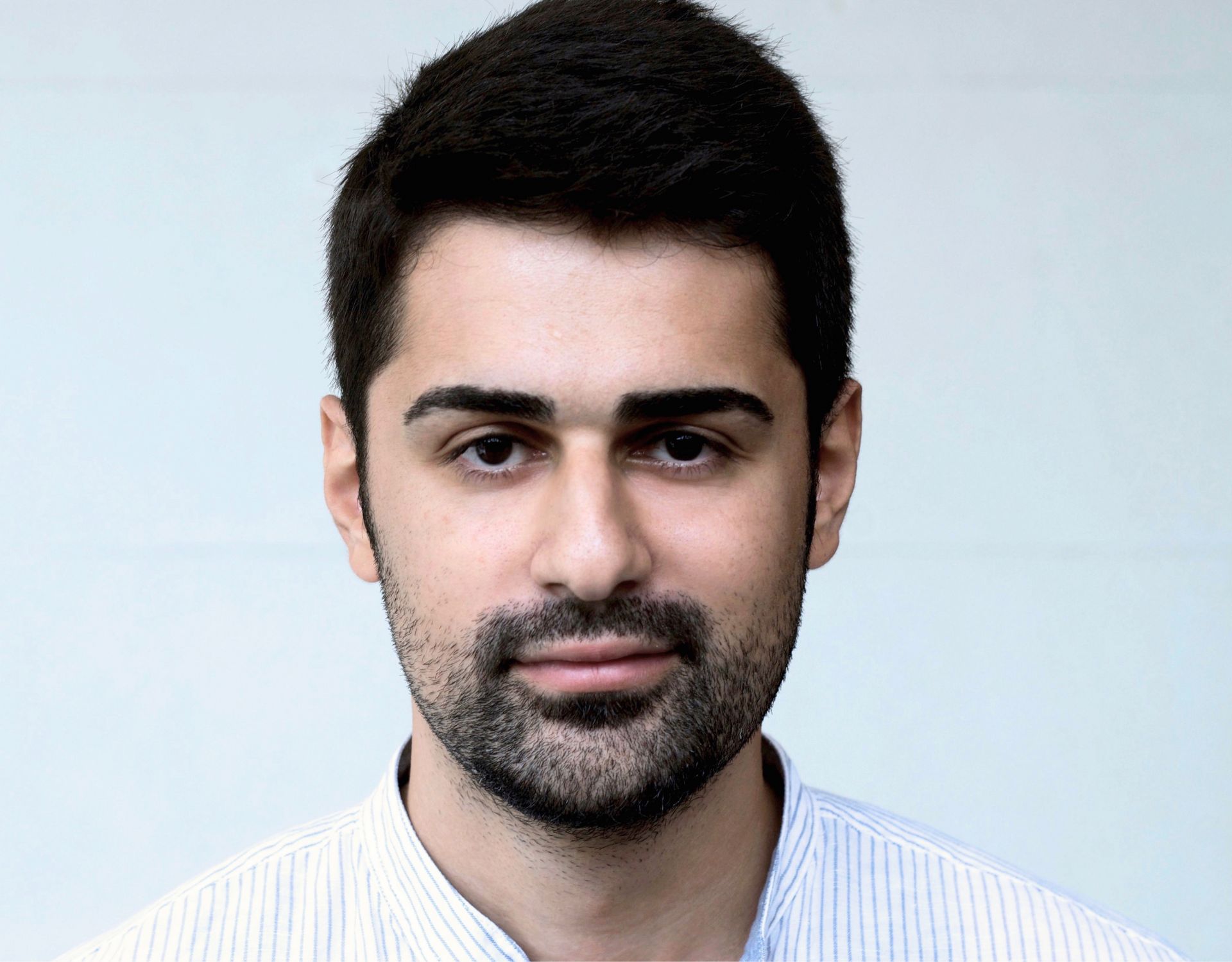 You have successfully subscribed to the newsletter!