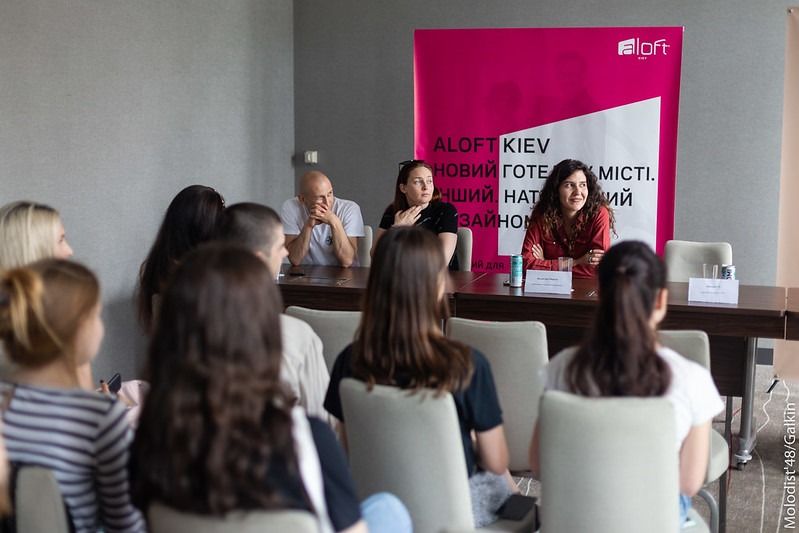 13 March 2020
Molodist 49: Apply for media accreditation now
The 49th Molodist Kyiv Film Festival will run from 22 to 30 August, 2020.
Media accreditation for the 49th Molodist film festival is free. Applications are accepted until the May, 10. To apply, please fill out this form: https://molodist.filmchief.com/request-accreditation/press
PRESS ACCREDITATION ALLOWS YOU TO
receive daily newsletter about the festival events

attend press and industry events within the festival

attend press screenings within the festival

get free tickets for the program screenings at the accreditation desk

arrange interviews with festival guests and team members
HOW TO ACUIRE A PRESS ACCREDITATION?
the applicants must be currently active journalists and reporters working for an official media/ independent media/ a blog relevant to cinematic events or interested to cover them

we expect you to provide a short announcement of the 49th Molodist and/or a proof of previous successful collaboration with the festival

festival can approve up to 2 accreditations for one media
All accredited journalists are obliged to send web links or scans of the published materials about the festival to [email protected] not later than 30 September 2020.
The Molodist Press Service will inform you on the status of your request until 8 August 2020.
The Molodist Press Service reserves the right to deny an accreditation request without explaining the reasons for its decision.
Molodist KIFF Press Service:
Mariia Mozharovska, Head of Press and Publicity:
Press accreditation department: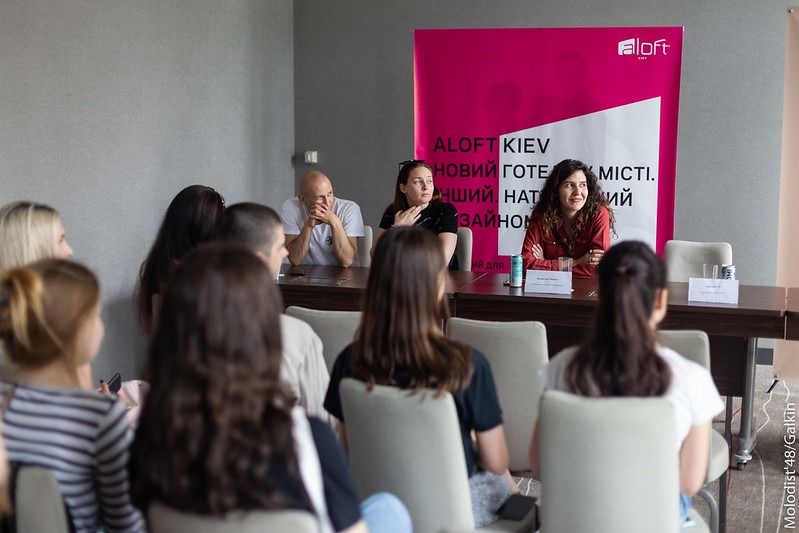 You have successfully subscribed to the newsletter!