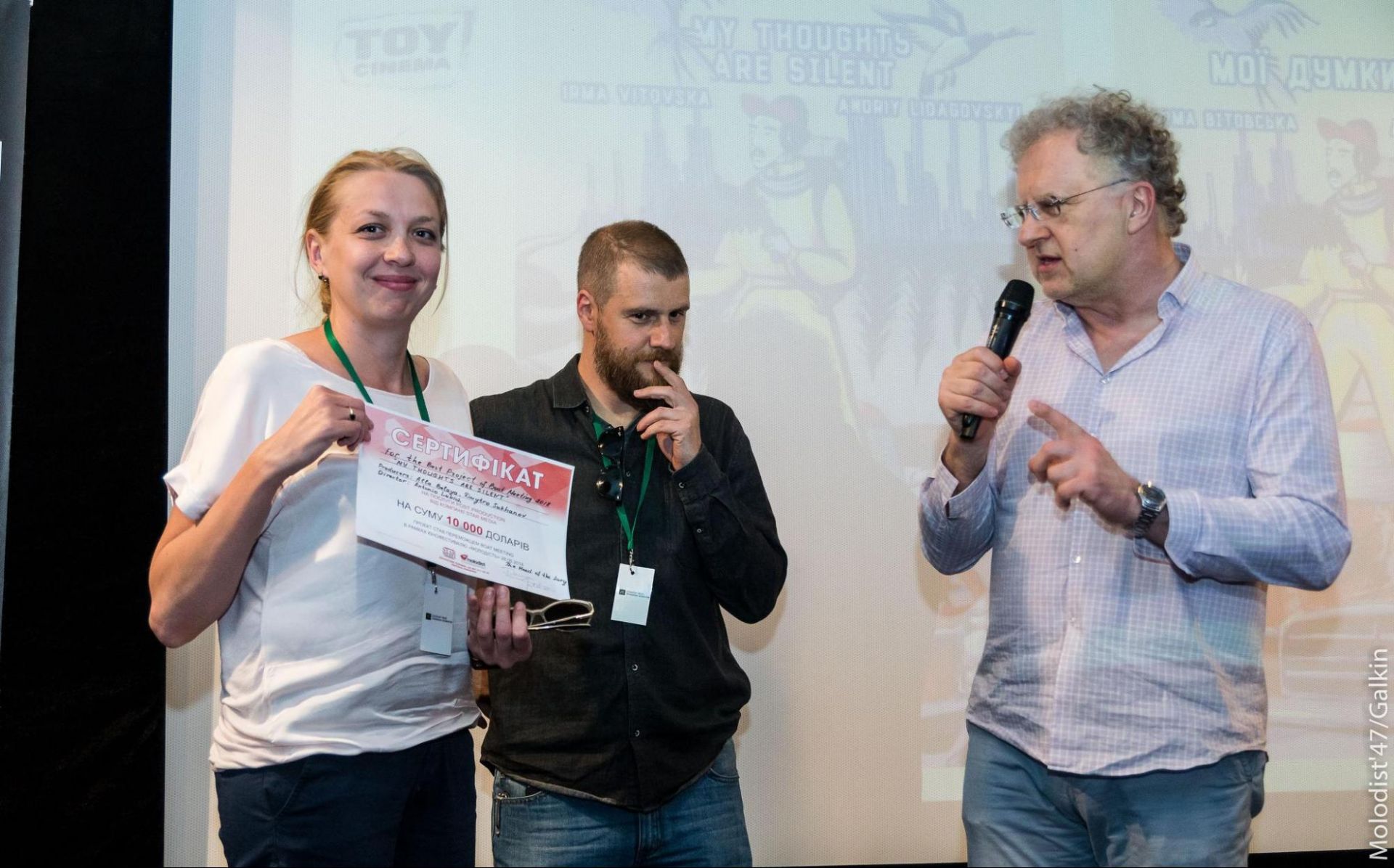 03 May 2019
Molodist announced the participants of Boat Meeting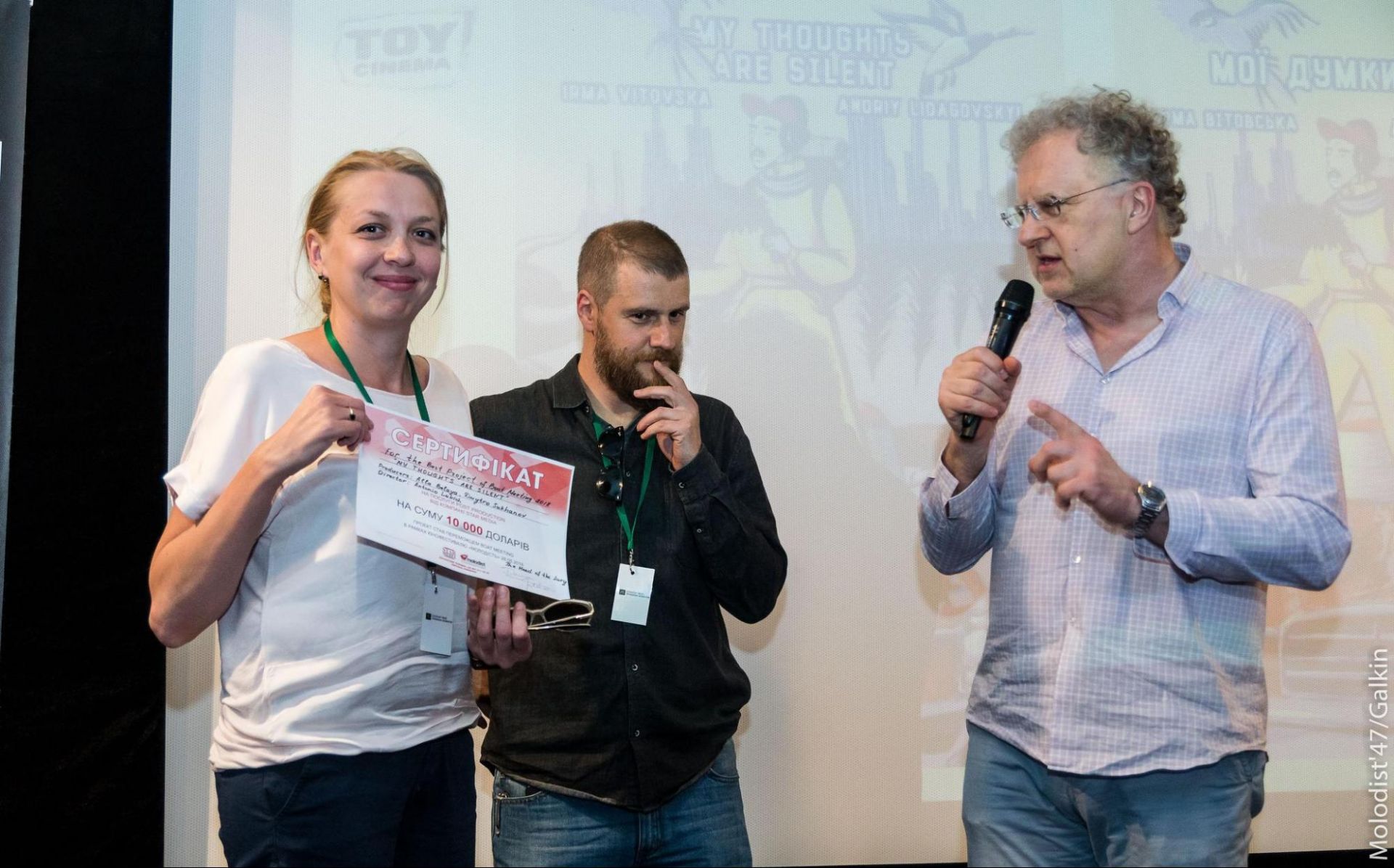 Molodist announced the participants of the upcoming Boat Meeting – the feature film pitching which is annually held as a part of KIFF.
This year the festival committee selected the following projects and producers to participate:
Way to content - China, producer Liu Jingbo, director Yida Wang
Blindfold - Ukraine, producer Valeria Sochyvets, Taras Dron
The Yellow Tie - Romania, producer Anamaria Antoci, director Serge Ioan Celebidachi
Soulvent - Ukraine, producers Oleg Shcherbina, Yulia Chernyavska, directors Mariia Starozhytska, Anastasiia Starozhytska
9th Step - Lithuania, producer Lukas Trimonis, director Irma Puzauskaite
Who do you love the most, baby? - Ukraine, producer Natalia Libet, director Tonia Noyabrova
Ashes and Snow - Norway, producer Dyveke Bjørkly Graver, director Jonas Matzow Gulbrandsen
Spas - Ukraine, producer Yelizaveta Smit, director Maksym Nakonechny
No Land for Me - Israel, producer Yifat Prestelnik, director Ram Nehari
You have successfully subscribed to the newsletter!