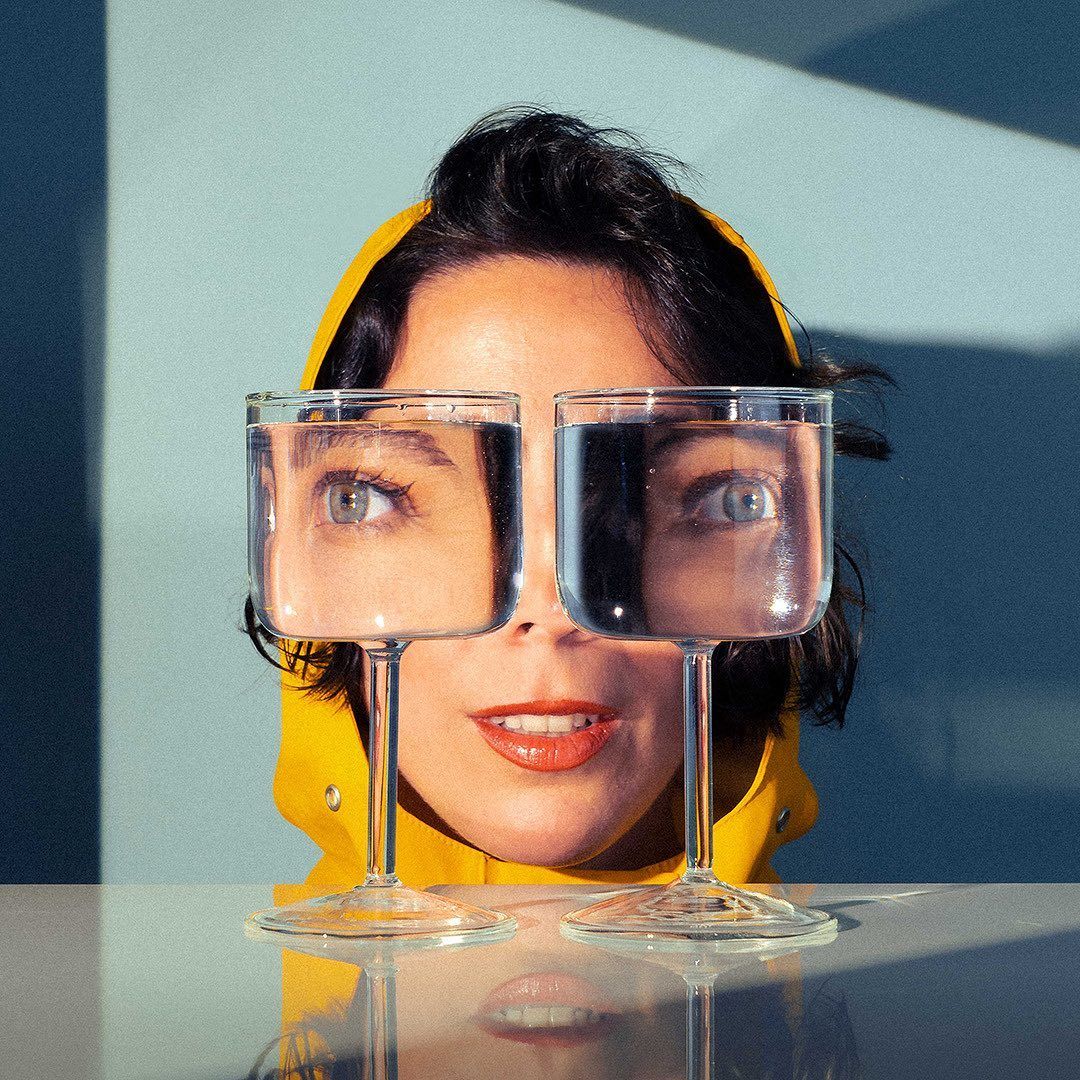 18 September 2023
MOLODIST FEATURE NATIONAL COMPETITION BACK IN HAMBURG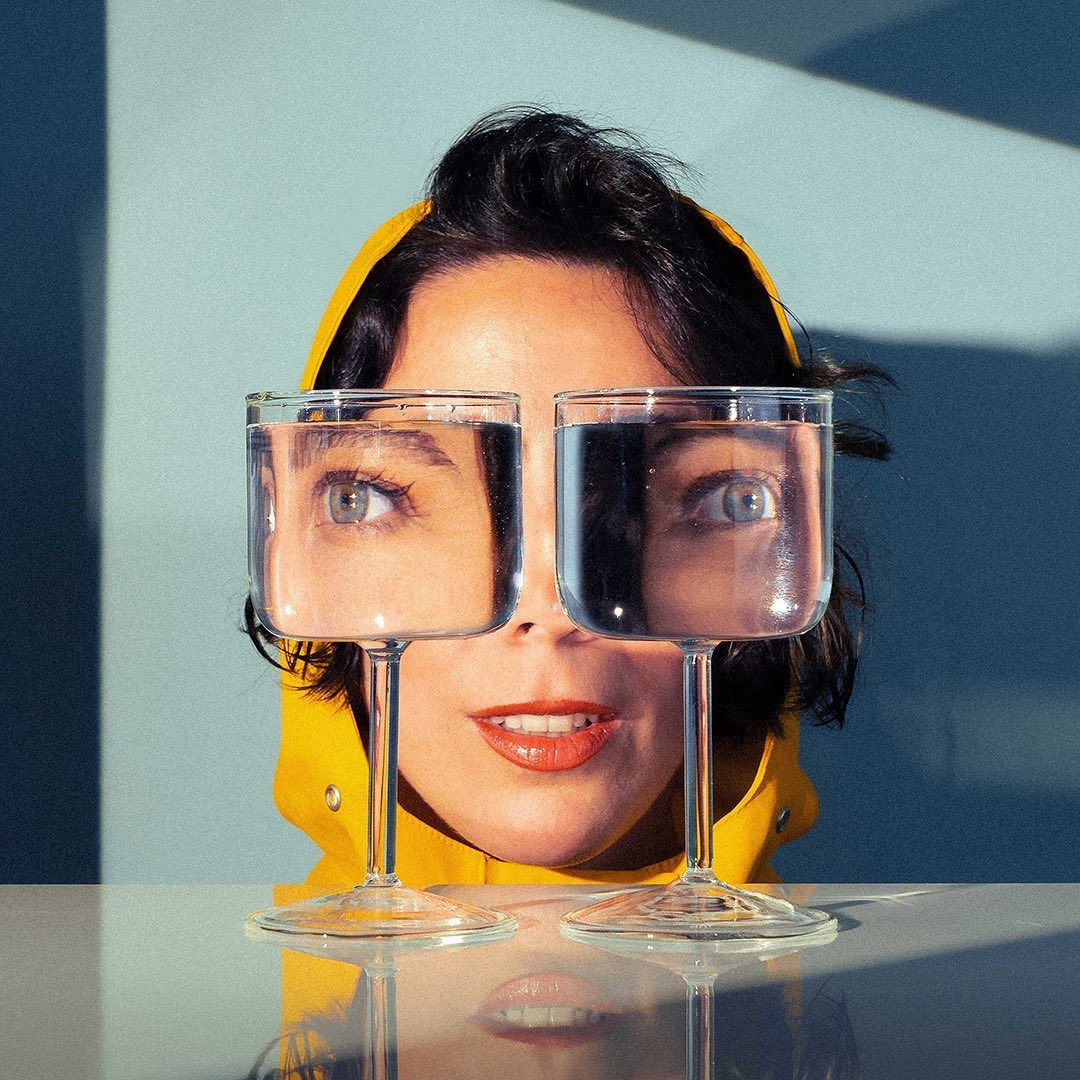 MOLODIST FEATURE NATIONAL COMPETITION BACK IN HAMBURG
Kyiv International Film Festival Molodist presents its national competition of full-length films for the second time at FILMFEST HAMBURG.
31st FILMFEST HAMBURG, the largest festival in the region and one of the leading film events in Germany, will be held on September 28 - October 7, 2023.
The competition includes 7 feature-length fiction films. All of them are by first- and second-time directors:
Forever Forever, director Anna Buryachkova
La Palisiada, dir. Philip Sotnychenko
How Is Katia?, dir. Christian Tynkevych
Rock. Paper. Grenade, dir. Iryna Tsilyk
Lucky Girl, dir. Marysia Nikitiuk
Do You Love Me?, dir. Tonya Noiabrova
Luxembourg Luxembourg, dir. Antonio Lukich
The jury of the competition includes Ukrainian-German actor Alina Levshyn, austrian film director David Wagner, and Ukrainian doctor of psychology Svitlana Uvarova.
The films will compete for the Scythian Deer award and a monetary prize of 100,000 hryvnias.
Documentary Ukrainian Independence, As It Is directed by Volodymyr Tykhyy will be the out-of-competition closing film of the Ukrainian program of Molodist at FILMFEST HAMBURG.
You have successfully subscribed to the newsletter!