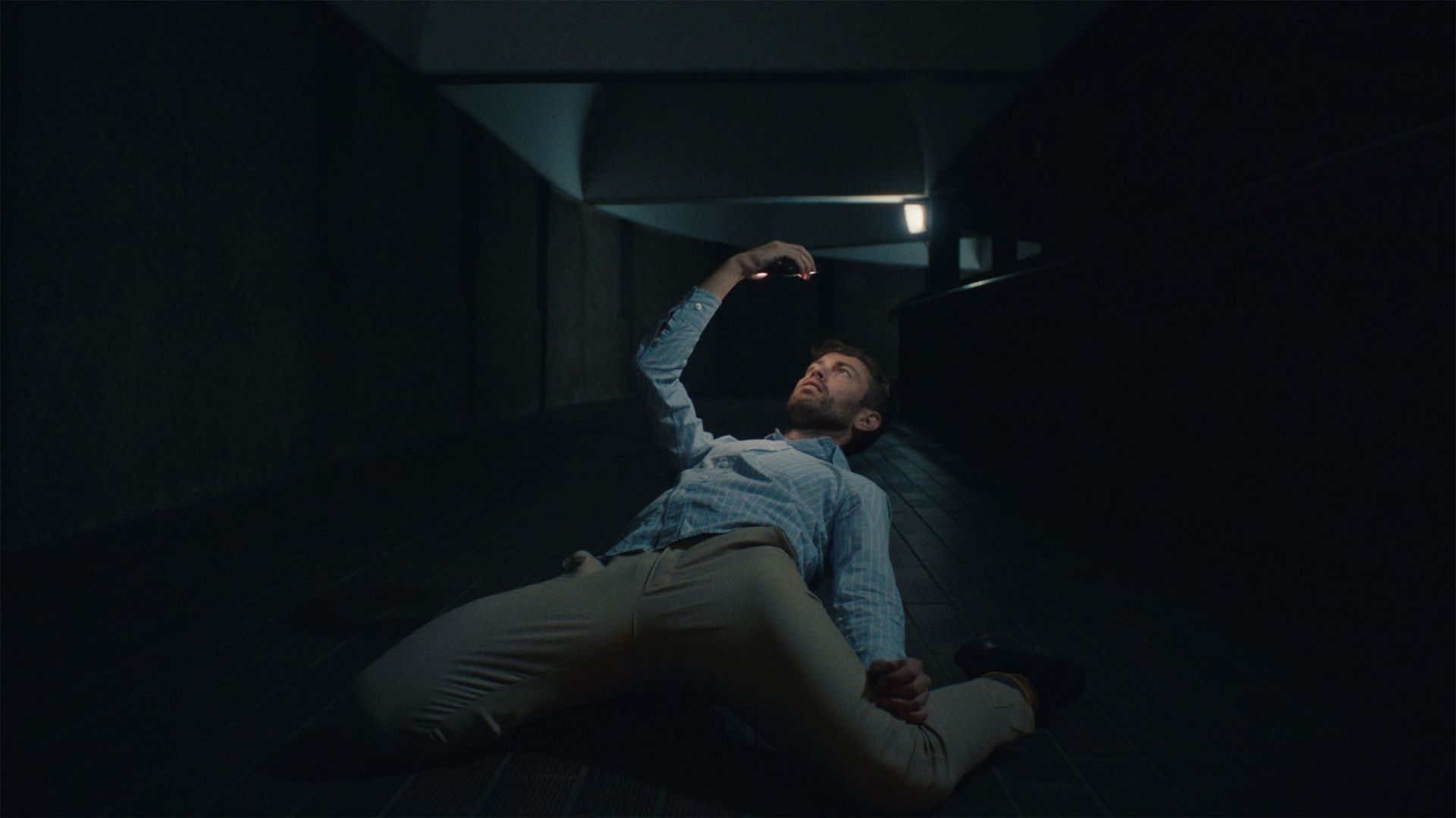 21 August 2020
Weblatform instruction
How to watch films and rate them
'Molodist' starts in a matter of hours. August 22 will be the start date for both offline and online parts of the festival. While we're still preparing to deliver the definitive festival experience, we're introducing you to the instruction for arranging the festival at home.
Starting August 22 everyone can register for online screenings and authorize on molodist.com. You can do this by scrolling the main page to the bottom and filling in the form 'Bring Molodist to your home'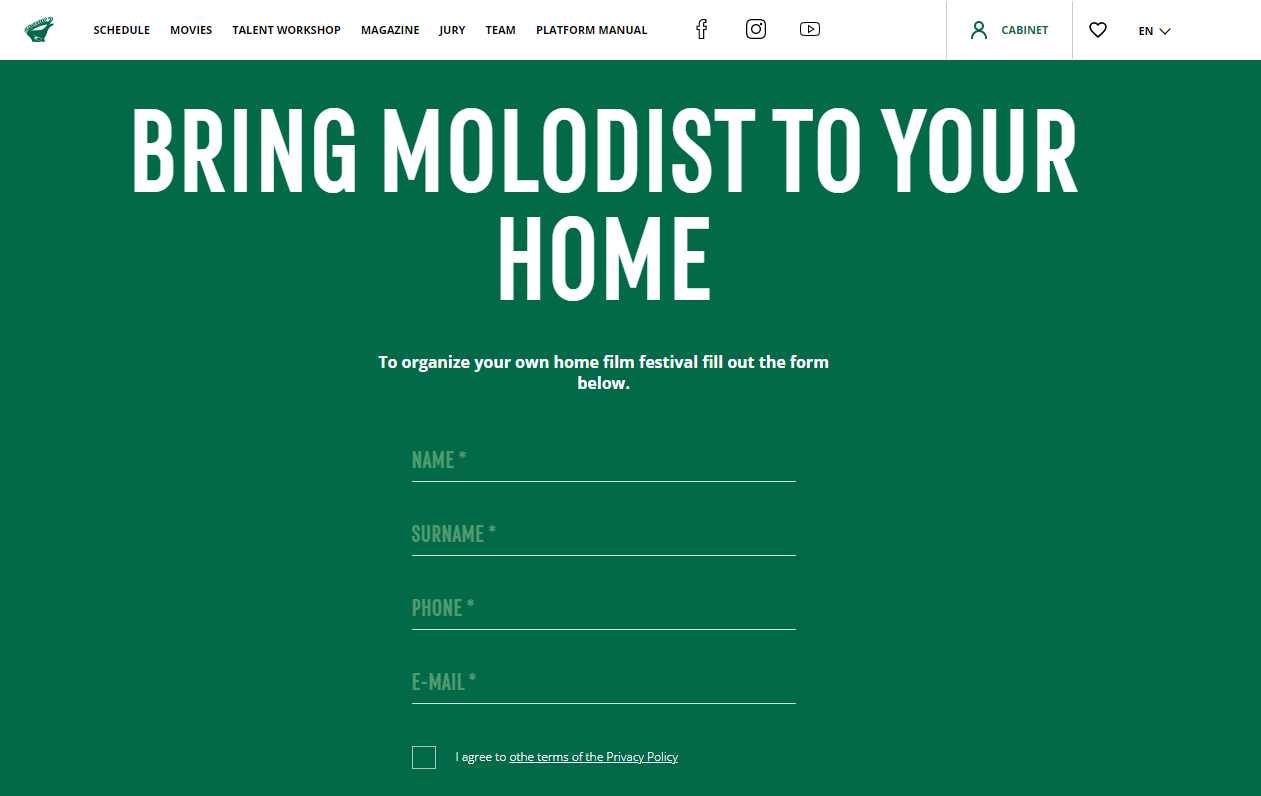 Authorization is carried through phone number. After entering your phone number on Login page, you will receive 4-digit code which should be entered in the following form.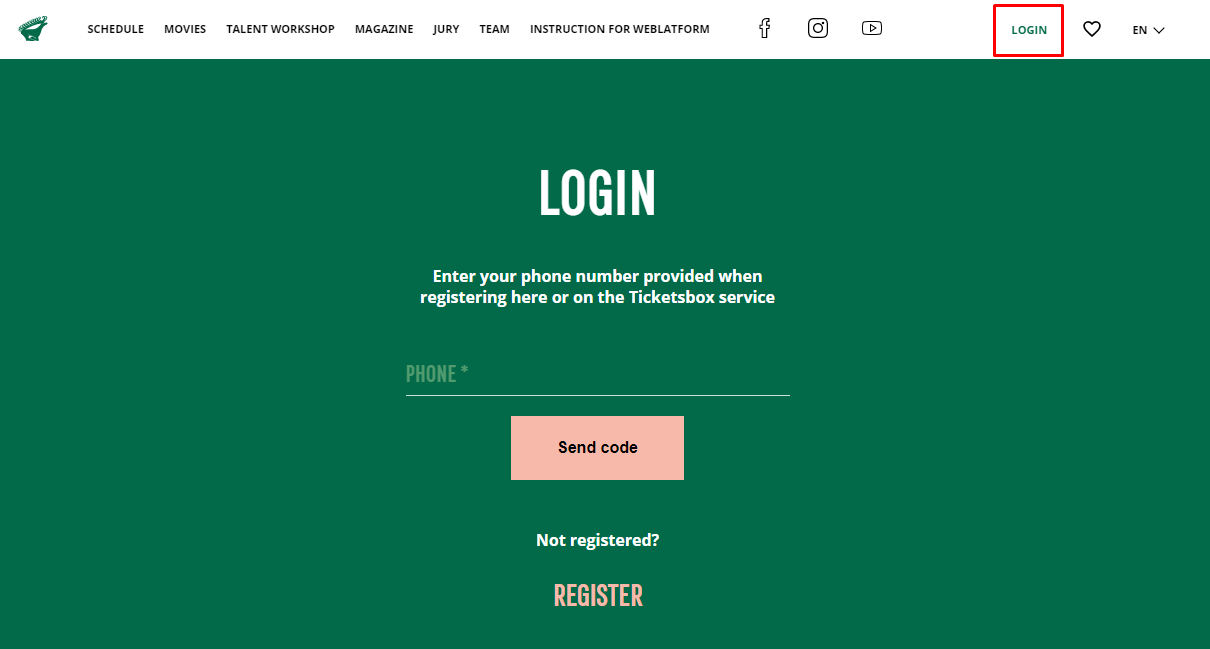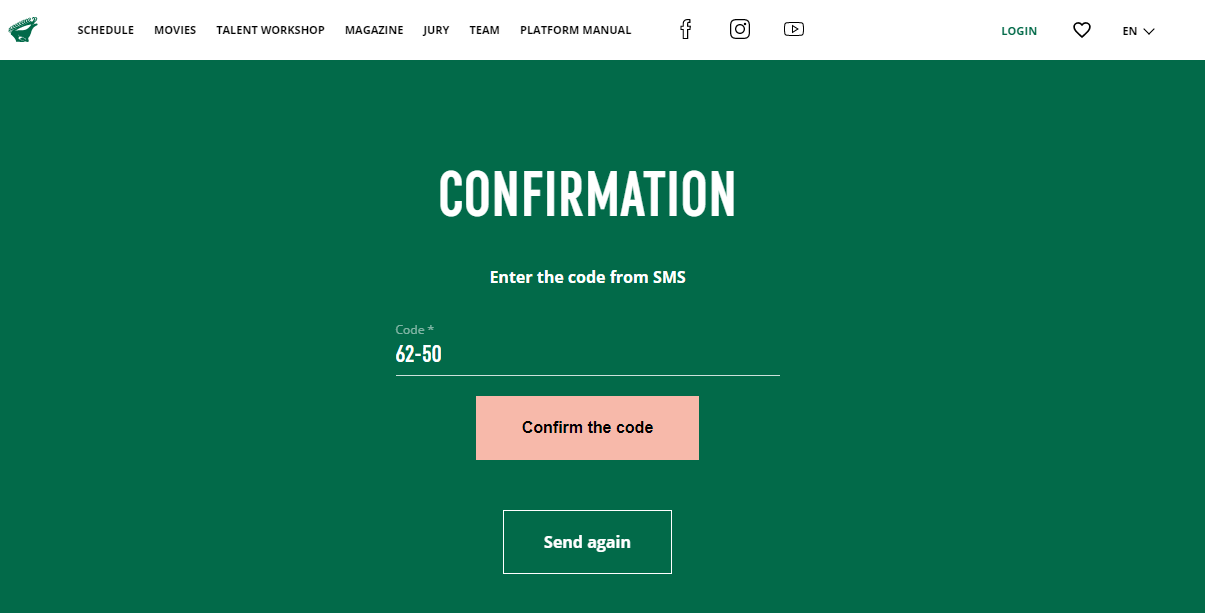 Access to films opens with the first screening of film in the offline. You can watch films only from the competition programs – Sunny bunny, Teen Screen, National program and International program (consisting of feature films, short films and student films). Before the first offline screening, there will be no 'Watch' button, but 'Schedule' button. It will redirect you to, well, schedule of the festival.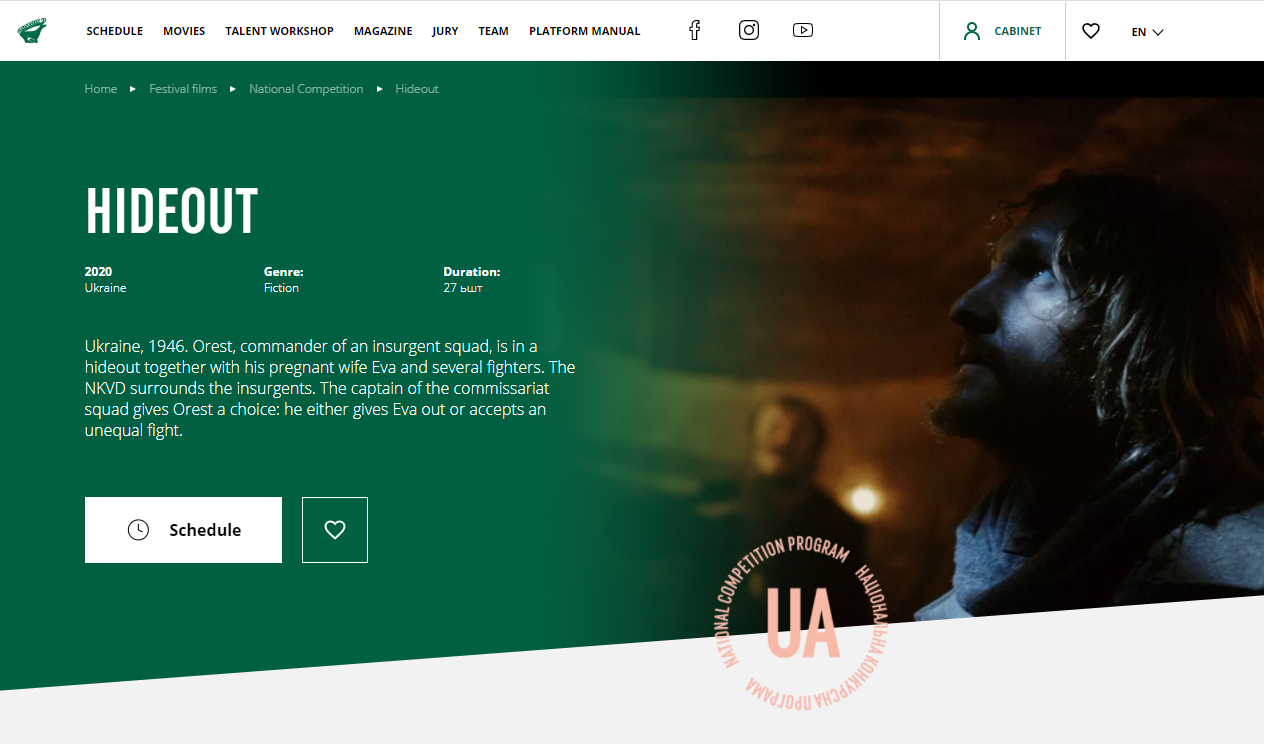 If the film you're interested in is available for watching, then click the 'Watch' button
You can pause the film, if you're in a need of break
Keep in mind that the number of views for each film is limited, so plan your schedule.
It can be done with marking films you interested in with heart
Marked films can be accessed from 'I want to watch' section in 'My cabinet'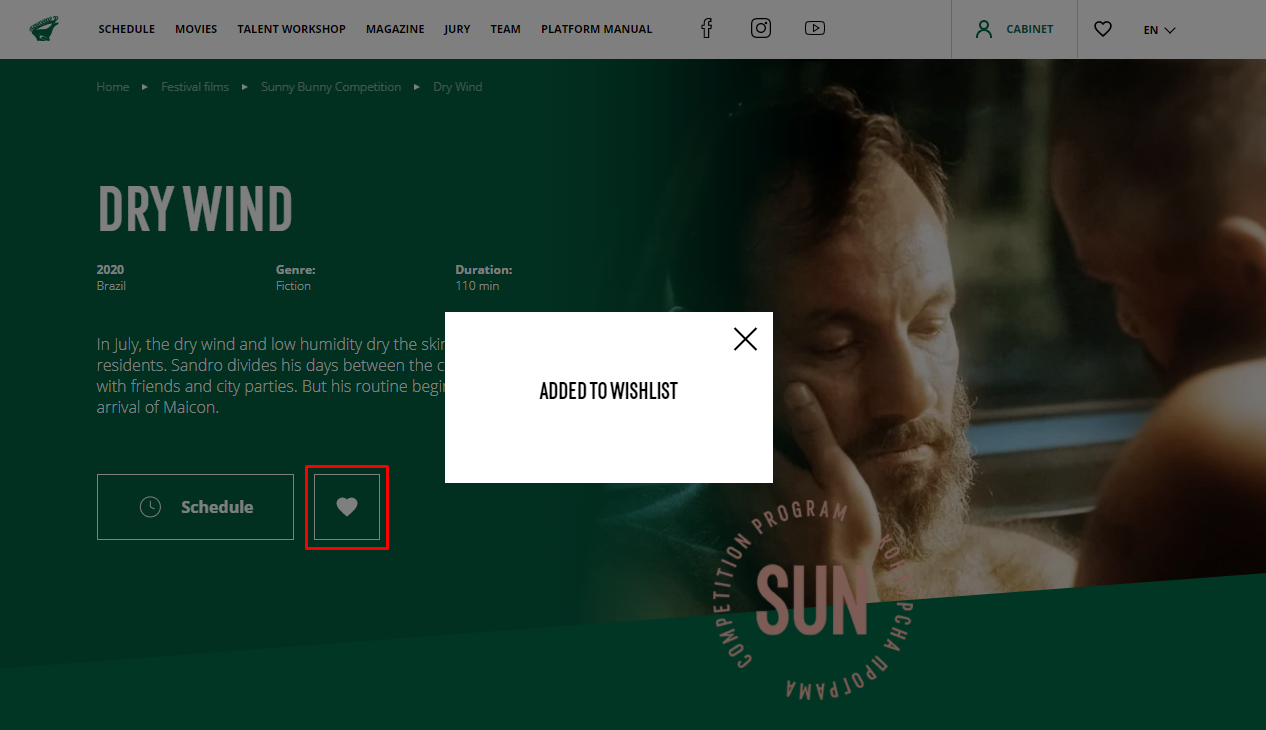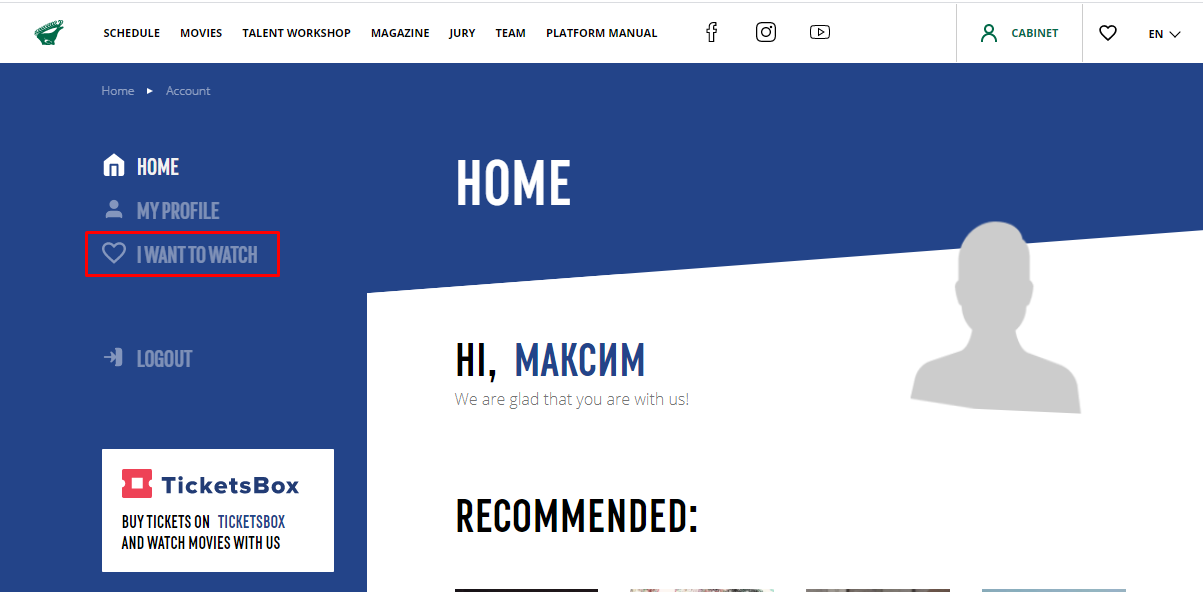 If you scroll down the film page, you will see short director's introduction. It is a presentation of the film and a greeting to the viewers.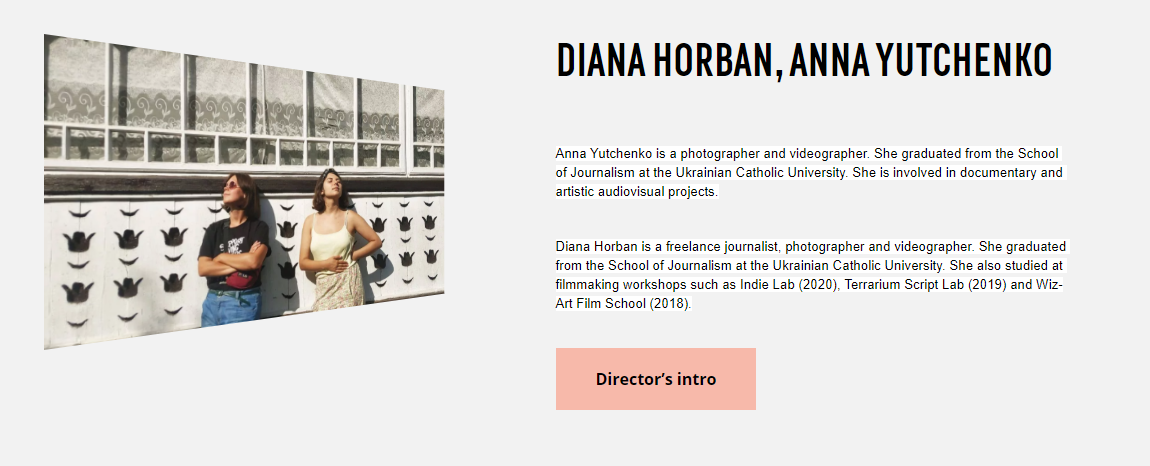 Right after watching you can vote for film by giving rating for the film ranging from 1 to 5 stars. Only viable program for voting is International – feature films, short films and student films.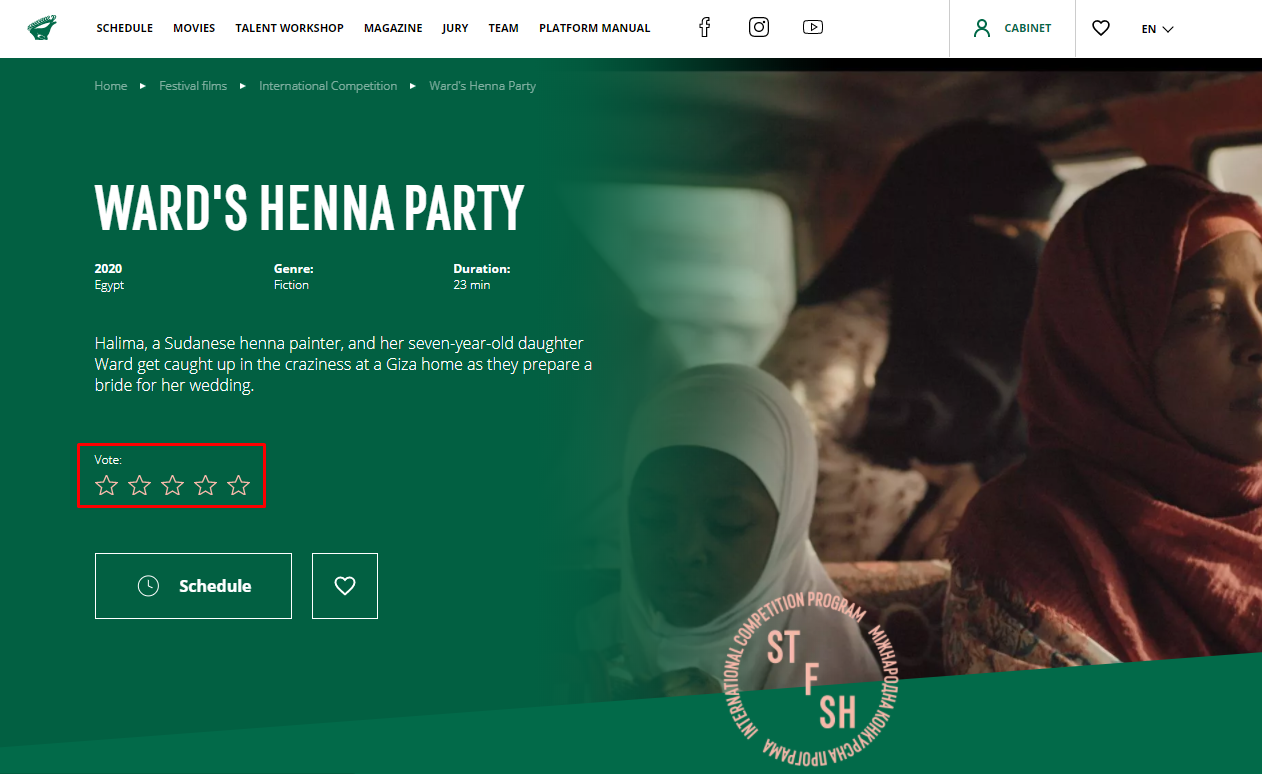 Voting can be done on film page on our weblatform. So even if you've watched the film from International program online, you can vote for them online.
There are other formats on our weblatform you can watch besides films:
Talent Workshop via livestreams (accessible from 'Talent workshop' section)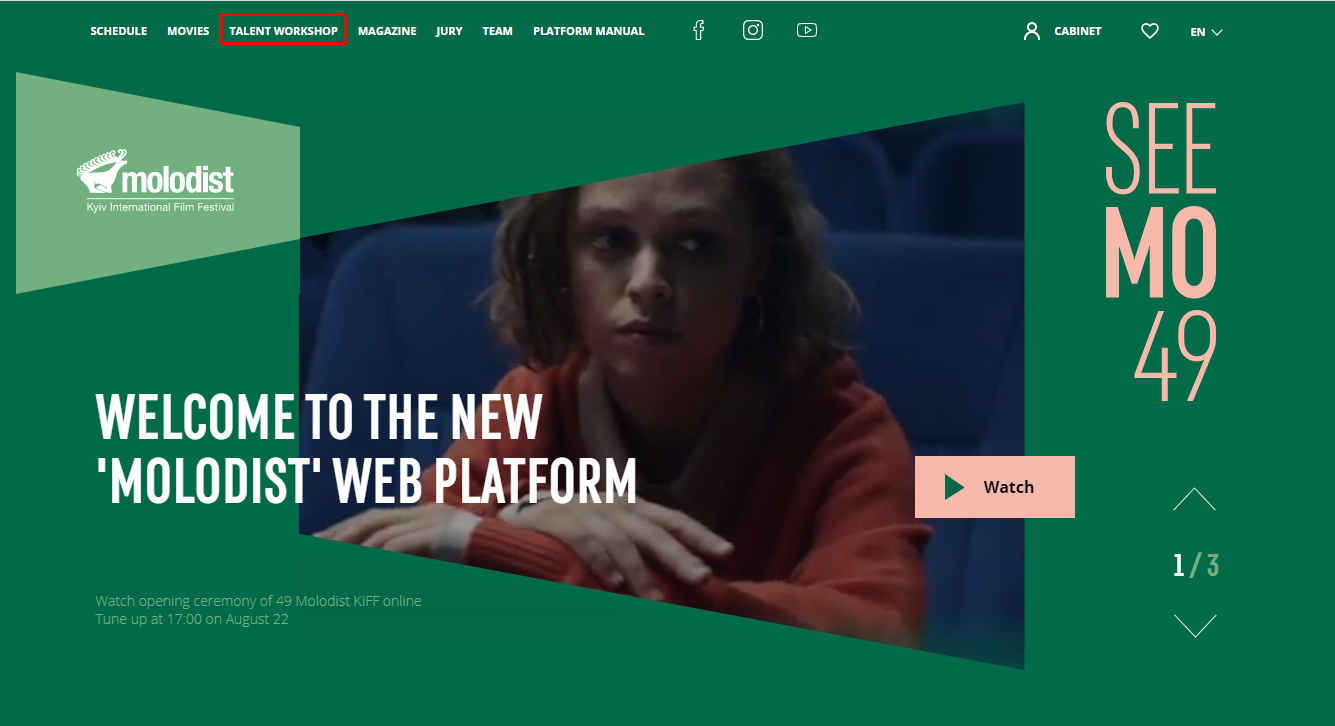 Livestreams of both opening and closing ceremony on our main page
Our festival formats ('?', 'DAYS', 'FOR THOUGHT' and 'HIGHLIGHTS') on the main page too
Photo: still from the film «Divided we scroll» (dir. Klaas Dirsmann, UK, 2019, 5').
In order to turn on the subtitles click the gear button in video player. Then click the 'Captions' sub-menu and choose preferred language.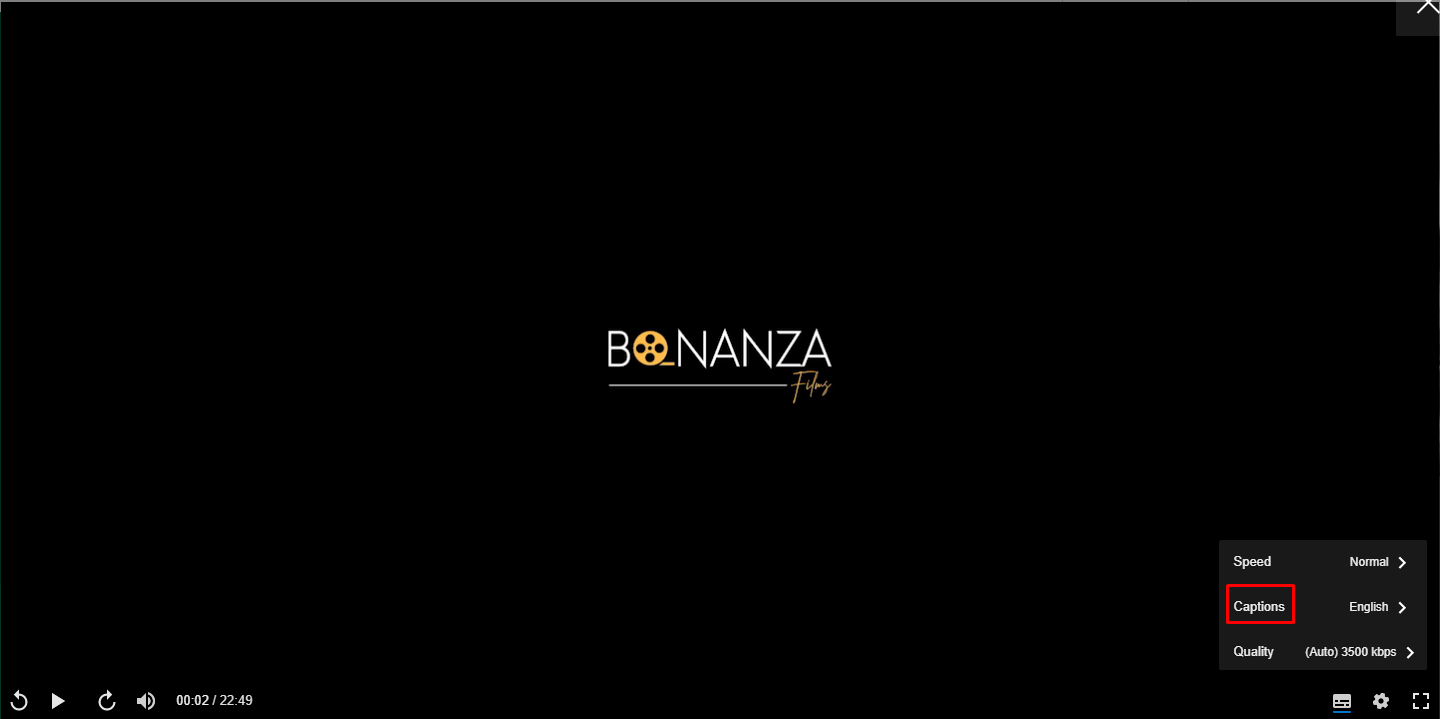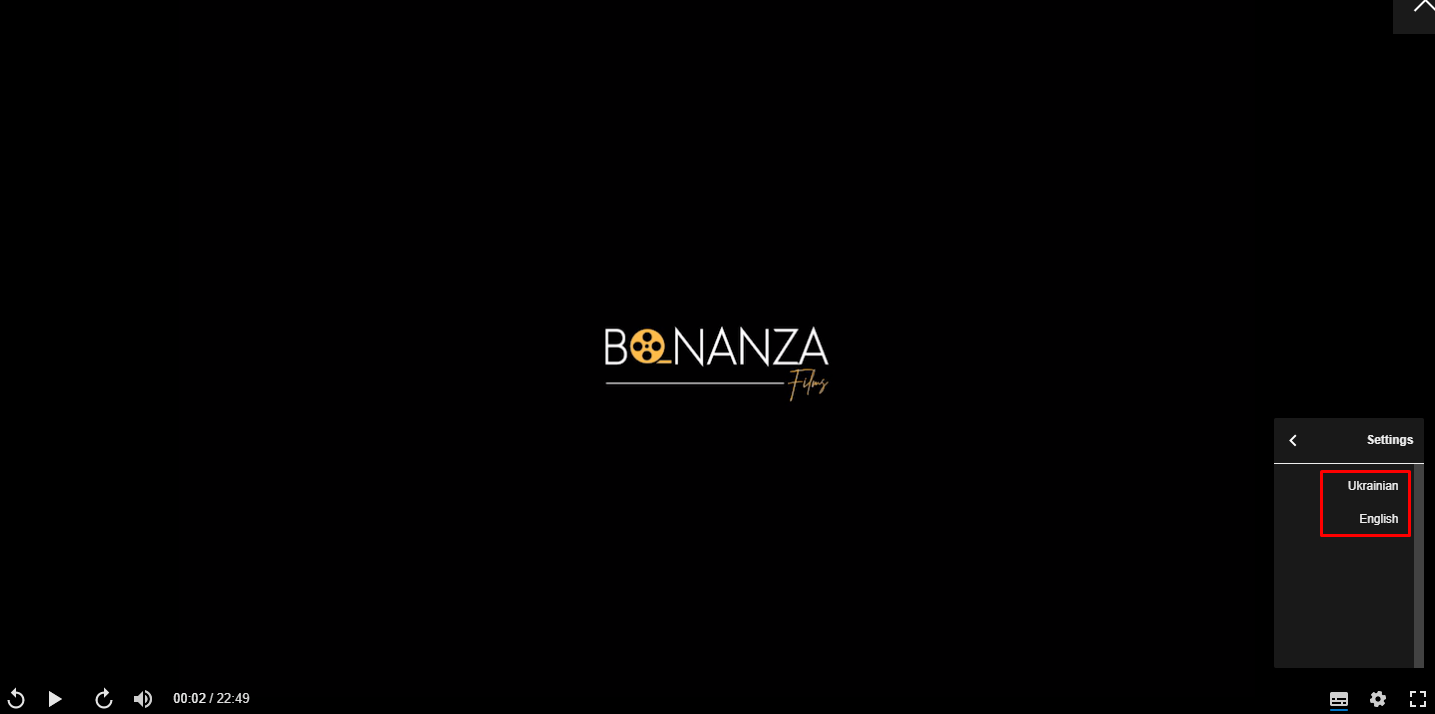 You have successfully subscribed to the newsletter!