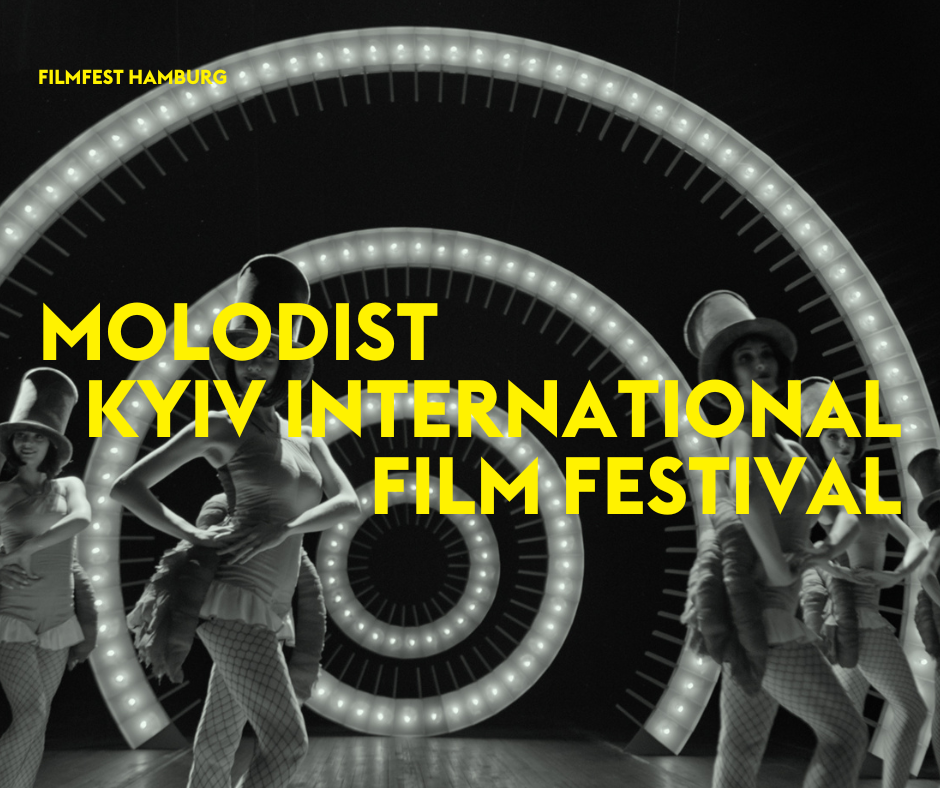 06 October 2022
Stop Zemlia and Leopolis Night win in Molodist National Competition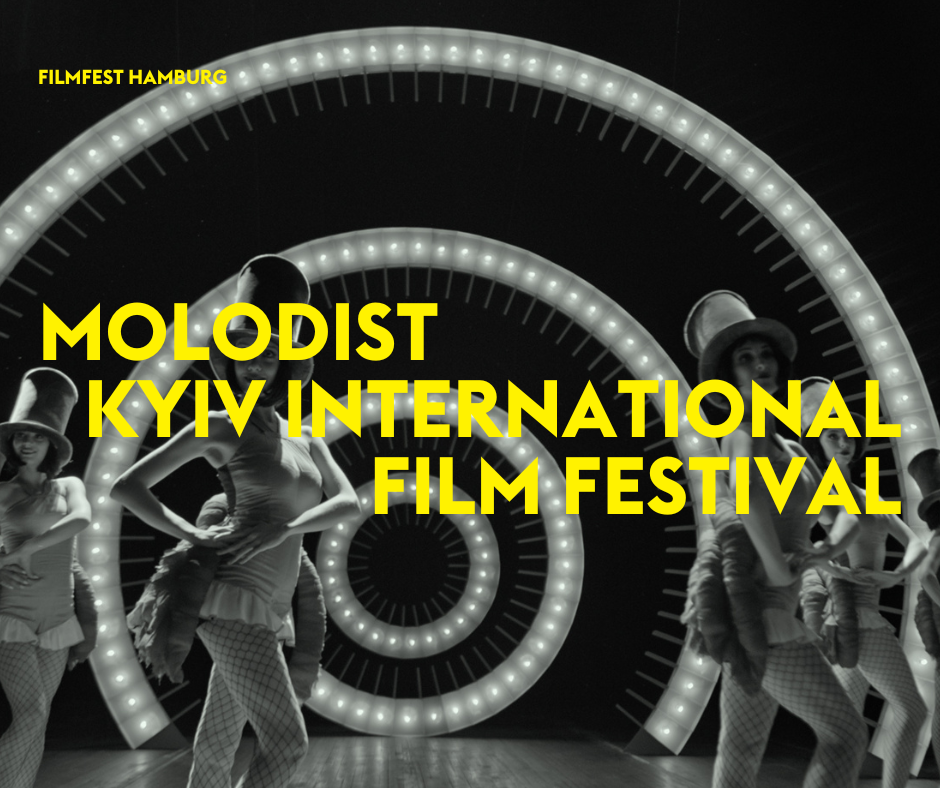 Winners of the National Competition of the Kyiv IFF Molodist were chosen in Hamburg as part of Filmfest Hamburg (September 29 – October 8, 2022). For the first time in the festival's history the competition included both short films and full-length works, all of which were directors' debuts.
The jury made up of Ukrainian director and writer Eva Neymann, Iranian producer Farzad Pak, and German actor Fritzi Haberlandt, chose the winners in both categories.
The best feature film of the competition was Stop-Zemlia by Kateryna Gornostai, while Leopolis Night by Nikon Romanchenko was chosen as the best short film. Each winner received a Scythian Deer statuette and and a monetary prize: 60,000 UAH for the best short film (sponsored by the International Institute of Psychology) and 100,000 UAH for the best feature film (sponsored by MSL lottery).
Pamfir by Dmytro Sukholytkyy-Sobchuk and Dima, Dmitry, Dmytro. Glory to the Heroes by Clemens Poole received special mentions.
In total, 12 short films and 7 features took part in the competition. Вocumentary by jury member Eva Neymann, Pryvoz, and a selection of Molodist award winners with the theme of war were screened out of competition.
The Molodist National Competition hosted by Filmfest Hamburg took place on September 30 - October 5, 2022.
You have successfully subscribed to the newsletter!