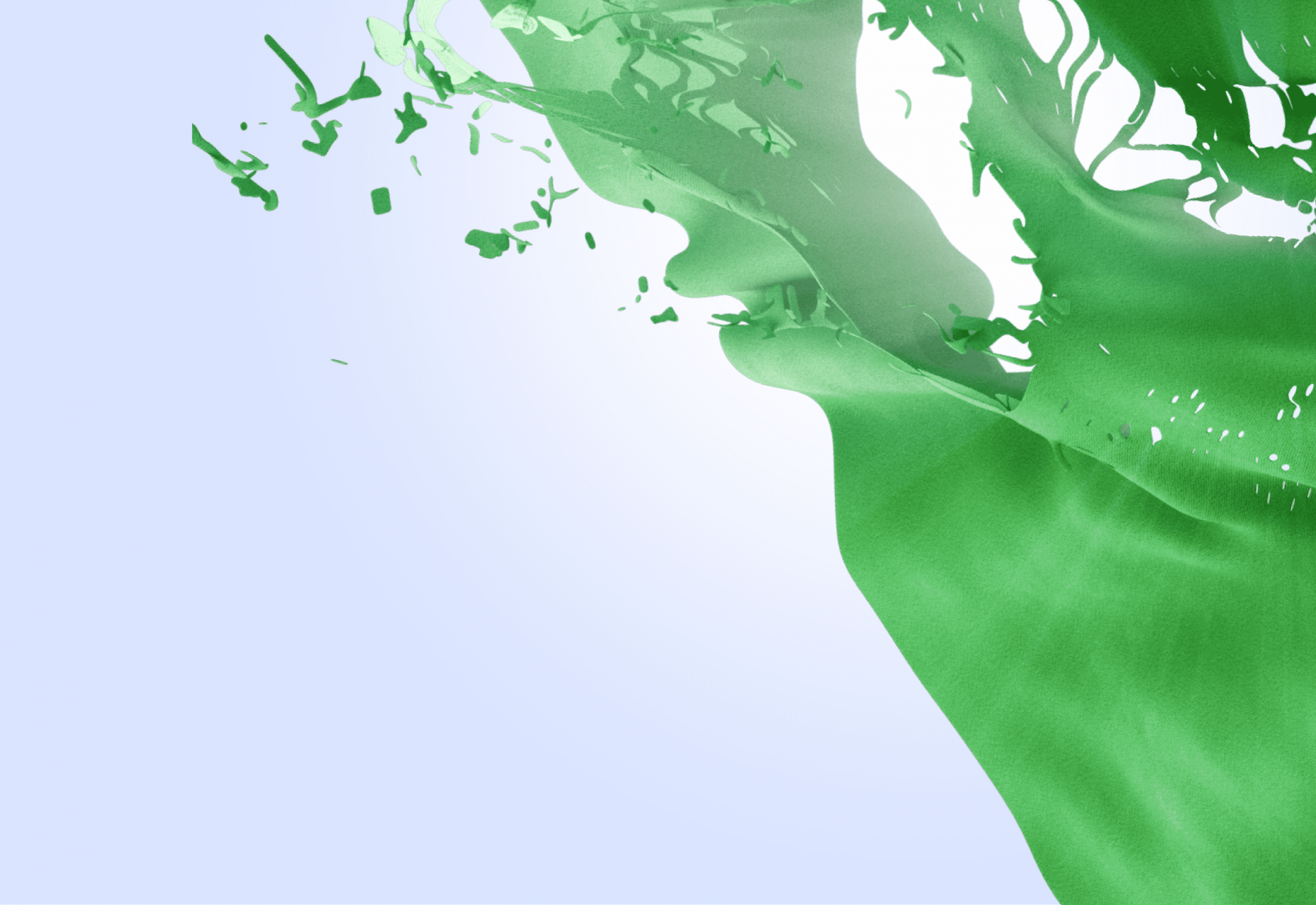 24 October 2023
Molodist KIFF is going on in Kyiv!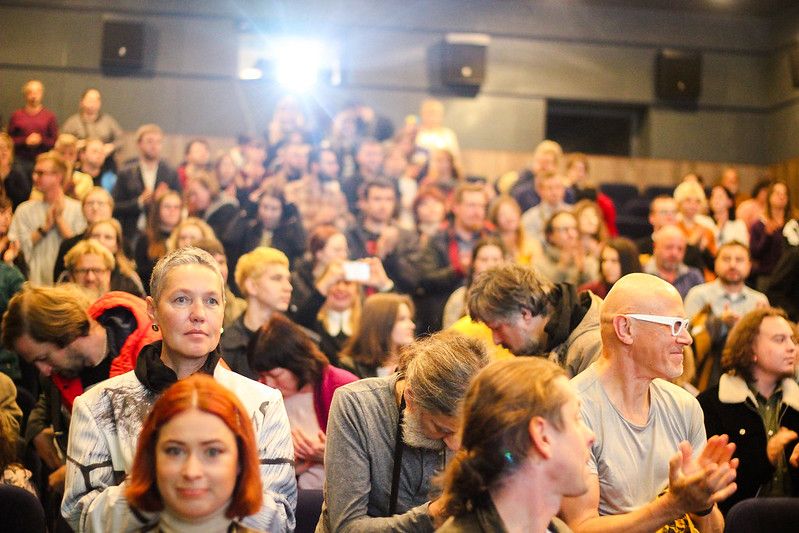 Molodist KIFF continues in Kyiv. During the first three days, the audience saw several important premieres, including documentaries and feature films.
One of the loudest premieres with a full hall and standing ovation was the showing of the film directed by Ivan Sautkin, Poem For Little People.
The film was included in the competitive documentary program. Two storylines, developing in parallel, tell about the activities of a group of volunteers and their leader, Anton, working in the front-line zone, and two elderly female friends from a de-occupied village in Chernihiv region – pragmatic Zinaida and dreamy Taisia, who decided to stay in their homes during the occupation. While Anton desperately tries to save the most vulnerable ones, who often don't want to leave their homes, thus putting himself and his team in mortal danger, Zinaida and Taisia look for any form of resistance they can, from praying and writing poetry against the russian invaders to hiding historical memorial plaques and transfer of intelligence data to the Ukrainian military.
A packed cinema hall, standing ovations, and poems by the heroine Taisia for the director - that's how the viewers will remember this screening. Photos from the show can be found here, and tickets for the show on October 27 are here.
The film "Wartime Notes" premiere by the Italian director Barbara Kupisti, who headed the jury of the documentary competition program this year, also took place. The film shows several stories of Ukrainians, including the stories of a resident of Kherson, who was forced to leave the city due to the occupation, the conductor of the Lviv National Opera, whose parents were killed in Irpen, Nobel laureate Oleksandra Matviychuk, who tells the whole world about Russia's crimes in Ukraine. Photos from the screening can be found here, and tickets for the October 27 screening can be found here.
The world premiere of the film "Avaria" gathered the audience on the third day of the "Youth" festival. The FORMA program included the film, and director Giuseppe Garau came to Kyiv to present it. The film tells the story of Marcela, who is not in the best way, experiencing divorce and dismissal. She decides to buy a tow truck. Well, what happened next - you can see it at another film screening, which will take place on October 25 at the "Zhovten" cinema, tickets are here.
You have successfully subscribed to the newsletter!