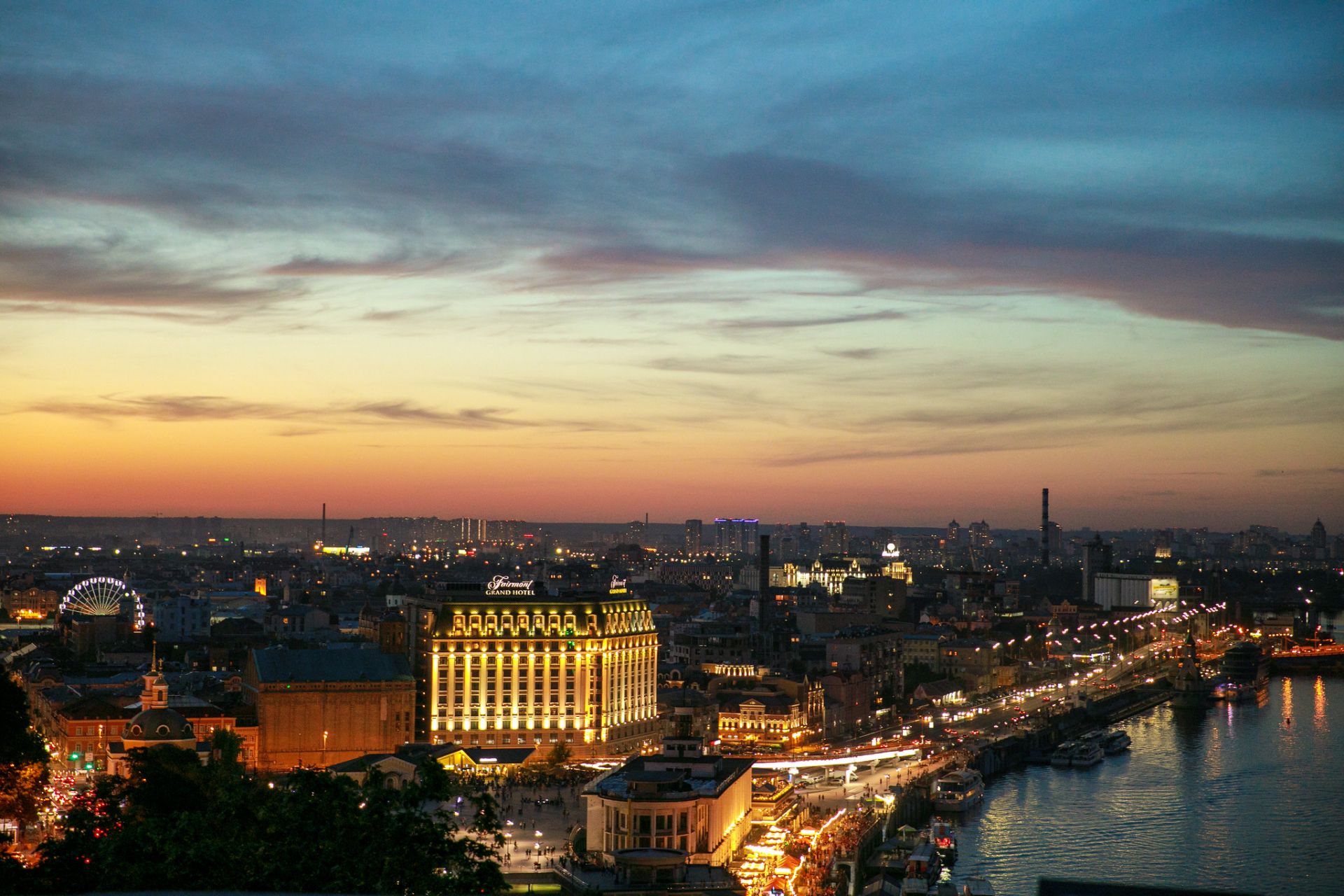 29 October 2020
The submission for international competition is now open
Submission period – from 26th October 2020 till 1st March 2021
Submission for international competition of 2021 Molodist Kyiv Film Festival is now open.
Submission period will last from the 26th of October 2020 until the 1st of March 2021. Please read «Rules and Regulations» throughly before you begin the application process.
50th Molodist Kyiv International Film Festival will be held from 29th May till 6th June 2021.


You have successfully subscribed to the newsletter!