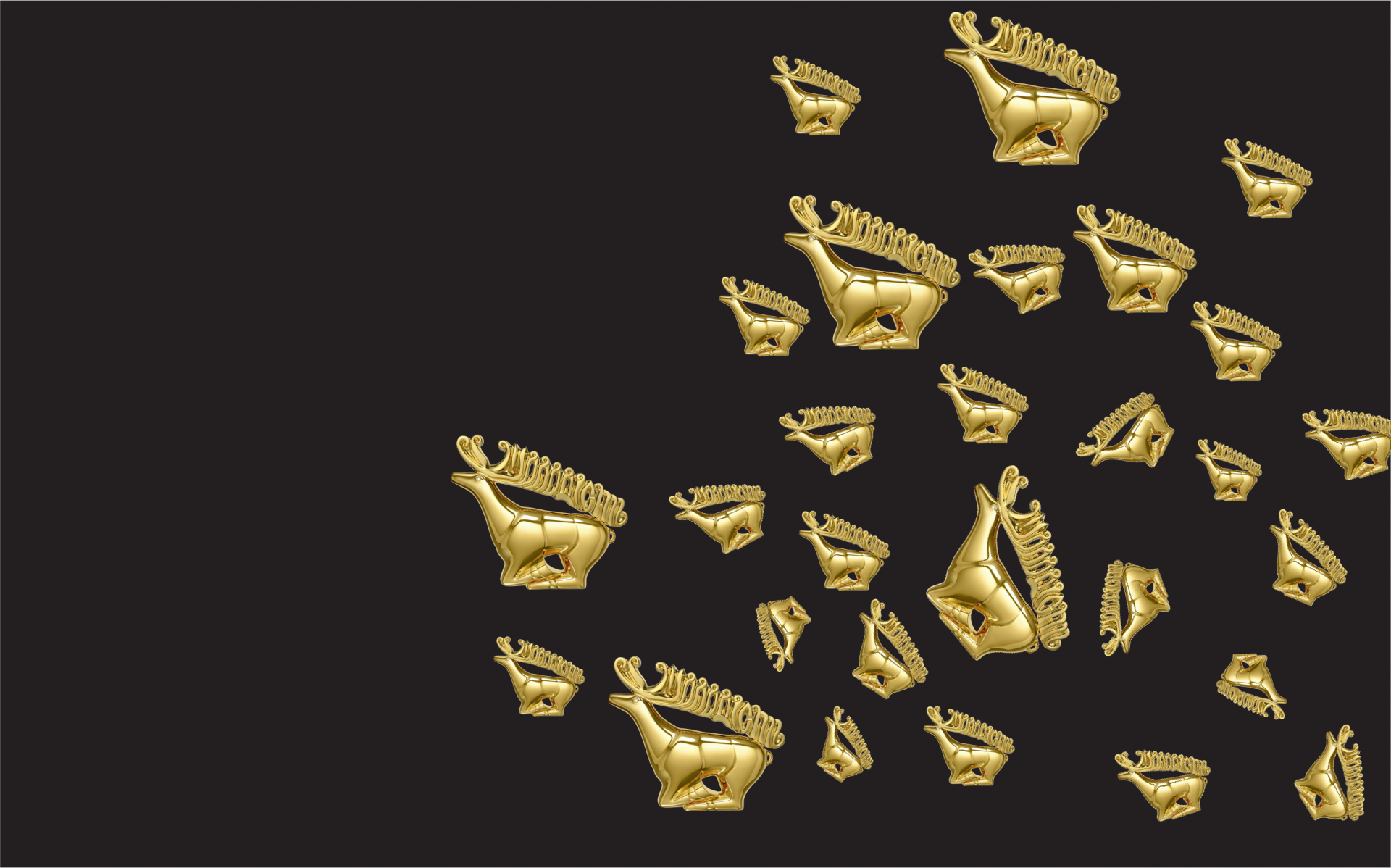 01 December 2022
Greeting speech of the President of Ukraine Volodymyr Zelenskyi on the occasion of the opening of the 51st Molodist KIFF
Dear friends!
This year the 51st Molodist Film Festival takes place under the circumstances of the full-scale Russian invasion. And this is another proof of the invincibility of Ukraine and Ukrainians — the aggressor cannot deprive us of our national and cultural identity.
Today, the "cultural front" is not a figurative expression but a literal one. After all, since February 24th, many actors, film directors, screenwriters, cinematographers, and producers took up arms and went to the front to defend what they love: their family, land, language and, ultimately, their right to be a Ukrainian filmmaker.
Hundreds of filmmakers and documentarians record the chronicles of this war in order to tell the world about what is happening in Ukraine today, about strong, free, and unconquered people. Cinema is a unique tool for reflecting and understanding the historical moment that our country is experiencing. The whole civilized world must see and realize what an anti-human war the aggressor country has unleashed against us and what a huge price Ukraine is paying for its independence, statehood, and freedom of the whole of Europe, in particular for the freedom to shoot and watch its own movies.
Glory to Ukraine! Glory to heroes!
President of Ukraine
Volodymyr Zelenskyi
You have successfully subscribed to the newsletter!