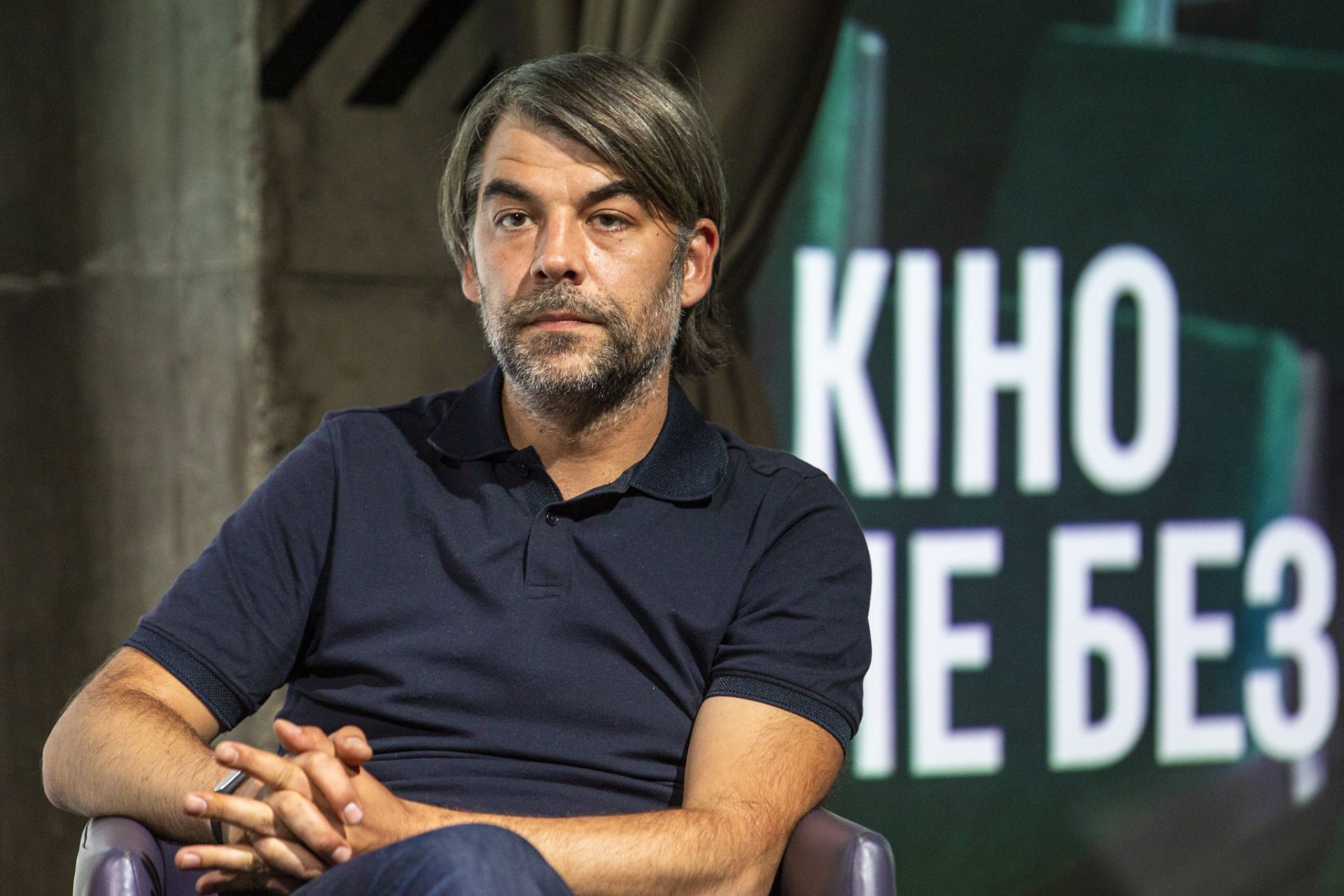 30 October 2020
Introducing a debut documentary cinema section
«Molodist» is broadening the framework of its programme, introducing a new competition section of debuting documentary cinema.
According to Igor Shestopalov, a program director of the film festival, 50th Molodist expanding the horizons of film perception by initiating Documentary competition as a logical extension of our International competition program. The development of such direction makes it possible to attract young forward-looking representatives of the film industry and create a separate segment for notable films. Finally, step by step every aspiring director will be able to take part in all the competitions of Molodist KIFF.
In 2021 for the 50th jubilee season the festival's lead will for the first time award a prize fund a total of $ 2,000 USD to the winner of Documentary programme.
The application is available here.
You have successfully subscribed to the newsletter!