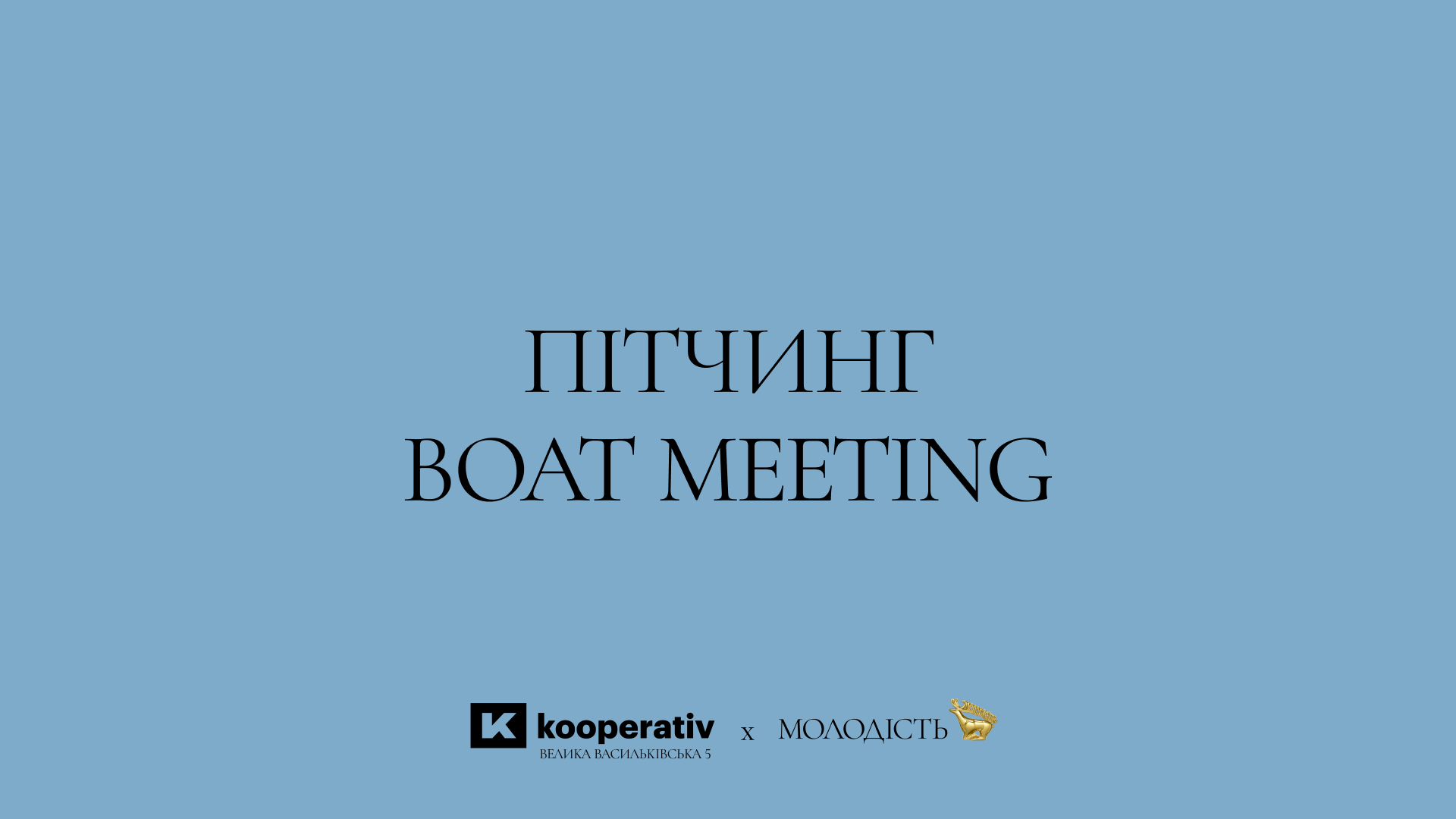 Pitching of the international co-production market Boat Meeting
Place:
KOOPERATIV ARENA (5 Velyka Vasylkivska St)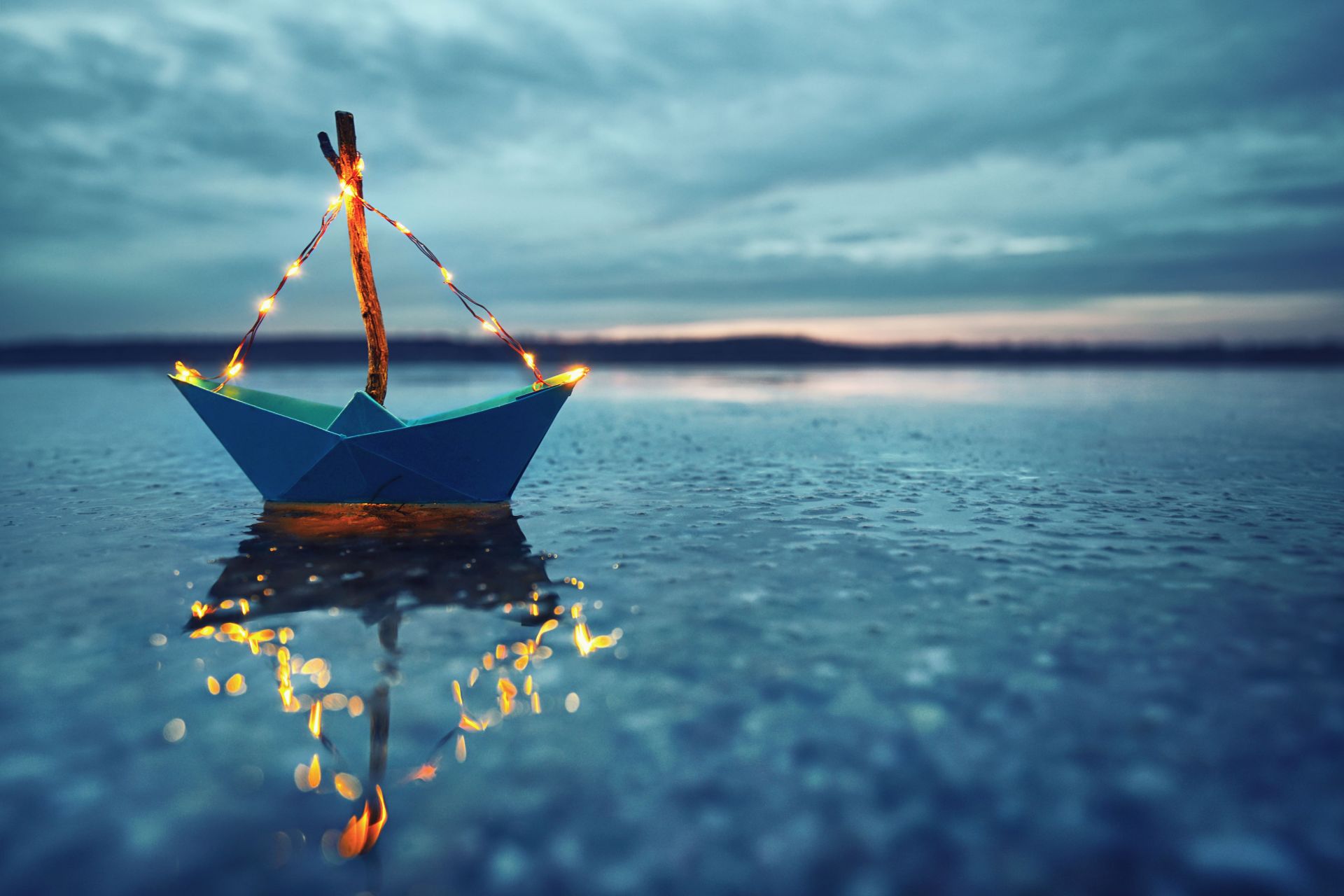 Boat meeting
Boat Meeting is an international co-production market that invites talented budding filmmakers to present their ideas for feature films.
This is an event where participants from all over the world have the opportunity to present their project to representatives of the international film industry — experienced producers, distributors and sponsors.
The deadline for applications is May 10, 2021.
Important! The submitted project must be the director's first or second feature film.
After the accepting applications, the contestants will be selected and invited to a public presentation of their film project — pitching. There, the director and producer of the idea will be able to describe the development and production stages of their project.
The working language of the international co-production market Boat Meeting is English.
The final part of the competition will take place within the framework of the 50th Kyiv International Film Festival «Molodist» on June 4 at Kooperativ Hub.
Based on the results of the pitching, an international jury of experts will select the best project that will receive the main prize. The partner of the international market of co-production Boat Meeting is traditionally the film company Star Media, which will support the winner with $10,000 for the post-production services.


Regulations of participation
Project requirements:
Only those directors who are working on their first or second feature film are allowed to participate in the competition;
Applications can be made only by the production company;
Submitted projects must be suitable for international co-production;
Availability of the finished script;
The film project must already have at least 20% confirmed funding.
Package requirements:
Completed application form in English
Treatment (7-12 pages)
Summary Budget
Financing Plan (please clarify the confirmed financing)
Photo of the Producer (passport size, 300 dpi)
Photo of the Director (passport size, 300 dpi)
Photos from the project, logo, etc.
Please, be aware, that only properly completed applications, with a full package of supporting documents, will be considered.
The Boat Meeting may be attended only by previously registered owners of INDUSTRY, STUDENTS, PRESS festival passes.

Please send your application via the link.