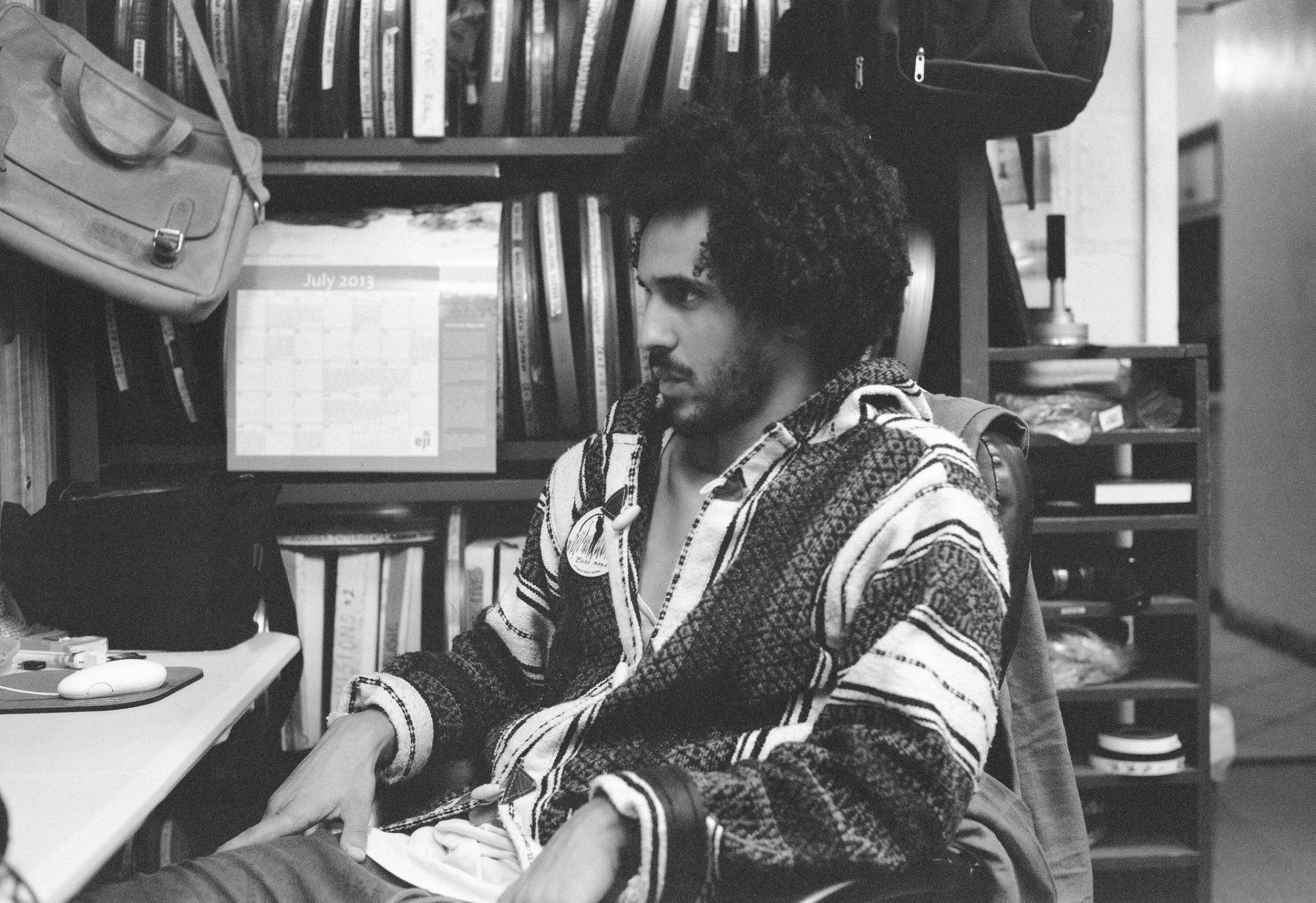 Workshop «Greenlight Yourself»
Place:
KOOPERATIV ARENA (5 Velyka Vasylkivska St)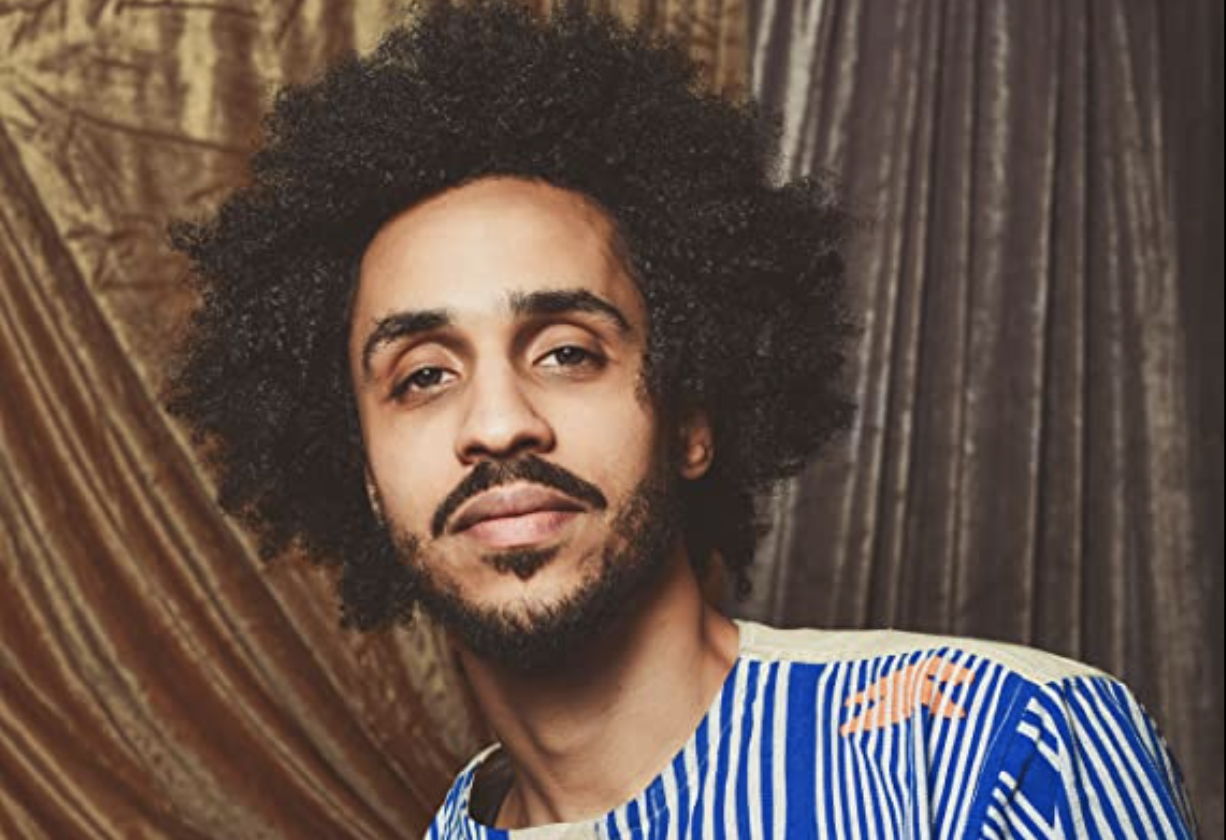 Workshop «Greenlight Yourself»
American director. His debut film "Residue" received a special award from the Venice Days section at the Venice Film Festival. It will take part in the Molodist International Competition. The world's largest streaming service Netflix purchased the showing rights for this film and the director's second film Array.
Language of the event: English.
Guests with Industry accreditation are welcome to attend the event.
For Press, Student and Partner accreditations, access is subject to seat availability.