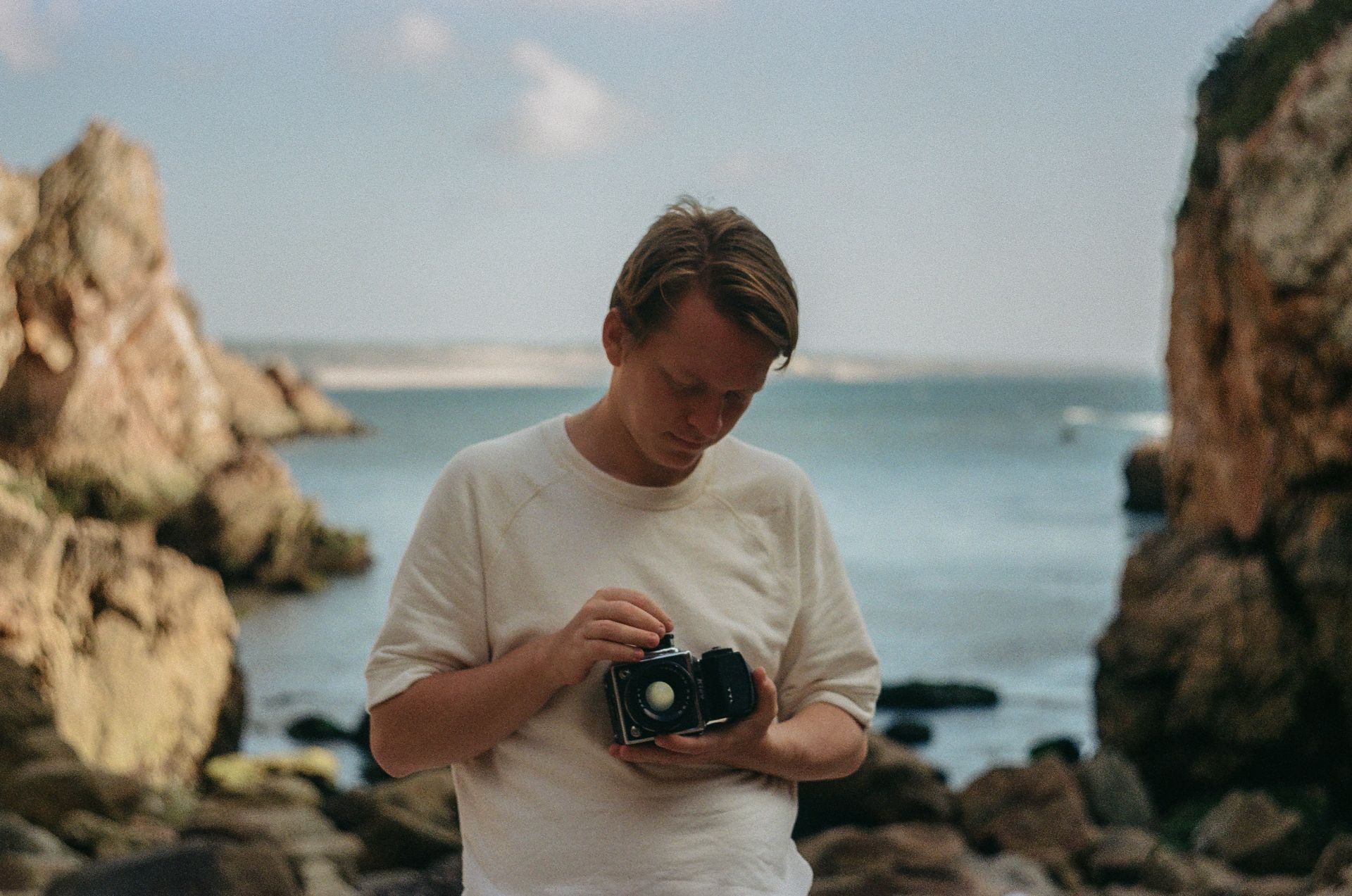 Master class from the operator of the film 'Let It Snow'.
Place:
FEDORIV HUB, Velyka Vasylkivska Street, 5, Kyiv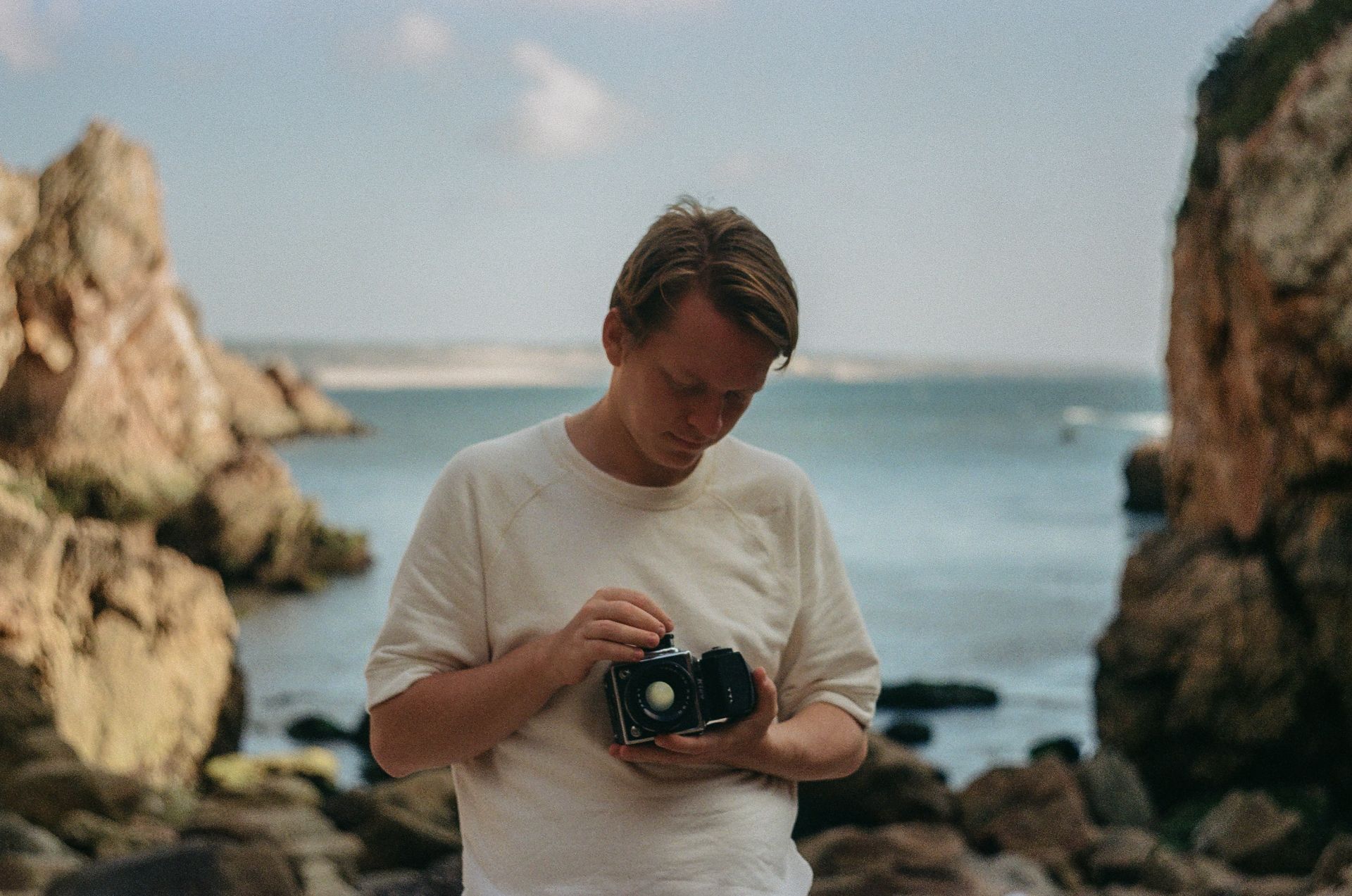 Evgeniy Usanov
The cameraman will talk about the shooting of a new film. About how they created this picture and shot it. For the first time in Ukraine, this film can be seen at the Molodist film festival.
Language: Russian