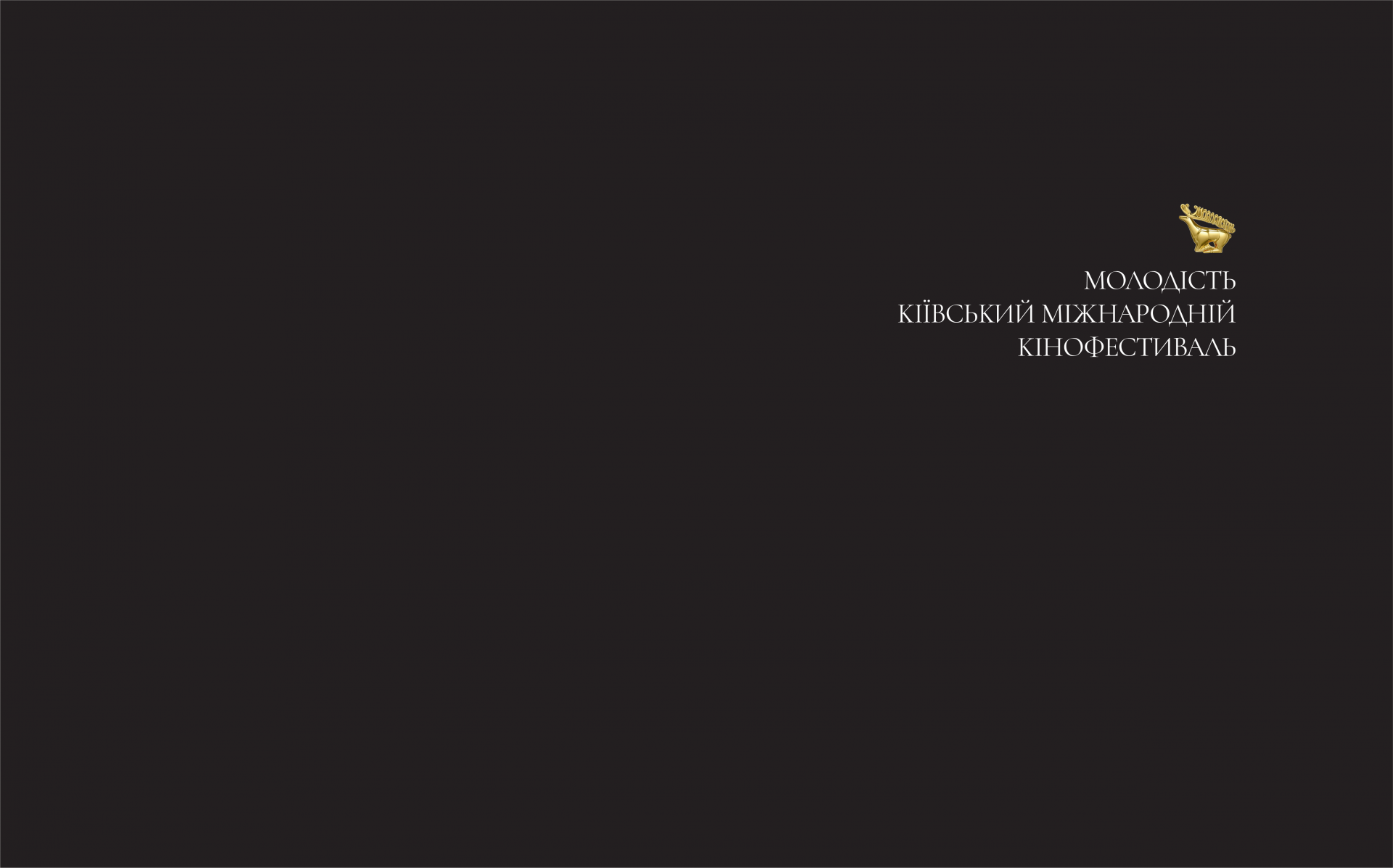 24 November 2022
THE JURY OF THE 51st MOLODIST KIFF HAS BEEN ANNOUNCED
Meet the 51st Kyiv International Film Festival Molodist jury.
This year the only jury of the festival will evaluate all three sections of the International Competition program: student films, debut shorts and first feature films as well as the Grand Prix of the festival.
Monetary prizes in the International Competition will not be awarded this year.
Members of the jury willl be Volodymyr Sheiko (Ukraine), director general of the Ukrainian Institute, Dorota Lech (USA), curator of the Toronto Film Festival and writer, and Oleksii Terentiev (Ukraine), producer. This year, Internetional Competition jury will be headed by Mariette Rissenbeek (Germany), director of Berlinale.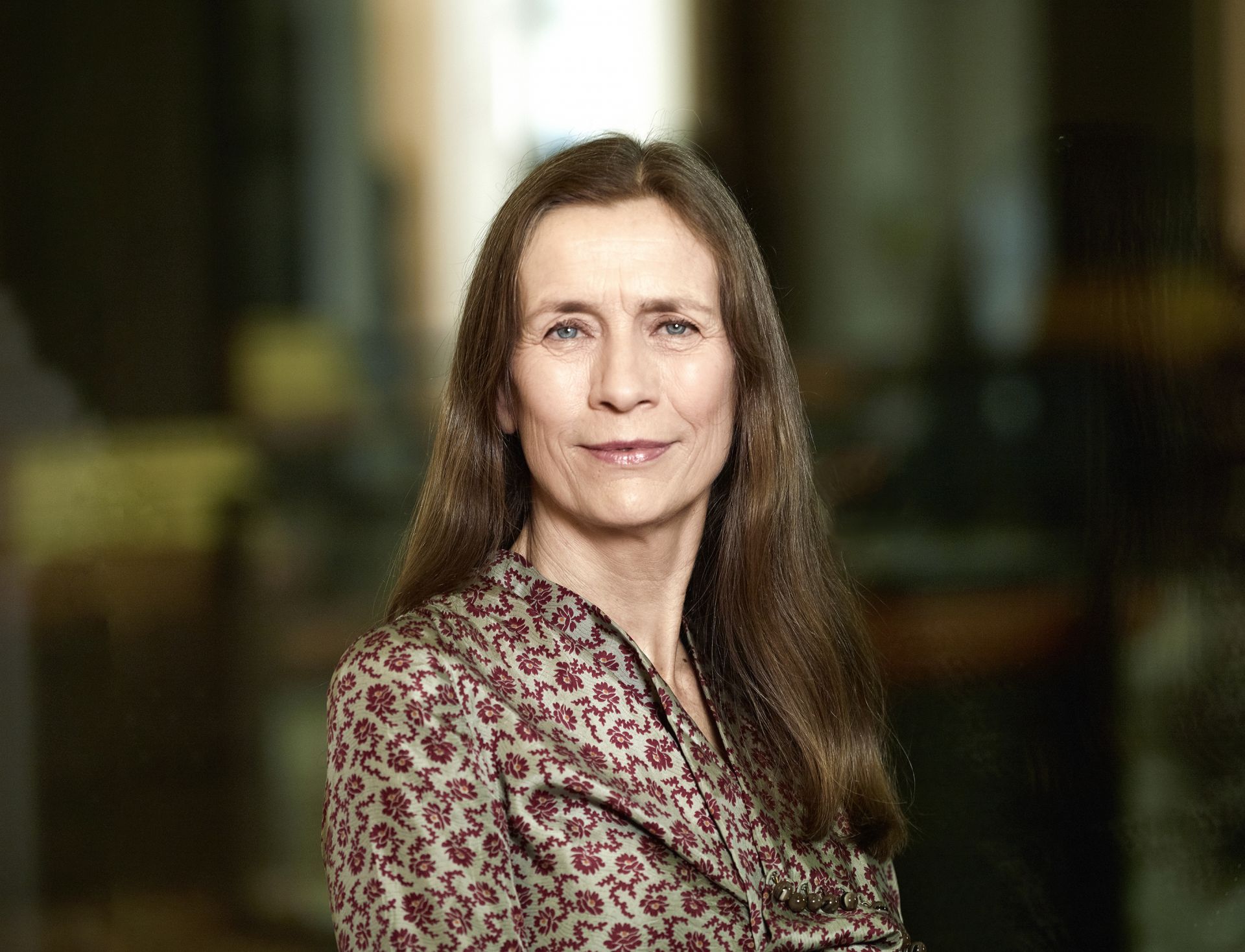 Mariette Rissenbeek is the Managing Director of the Berlin International Film Festival.
Born in the Netherlands, she studied German language and literature, theater studies and sociology at the Rijksuniversiteit Utrecht and the Freie Universität Berlin. After receiving her master's degree, she moved to Berlin permanently.
In 1986, she joined the film distribution company, Tobis Film, where she was in charge of acquisitions as well as the exploitation of ancillary German-speaking rights. In 1995, she moved into film production and worked as a producer at Ziegler Film where she produced several different film formats. In 1998, she established her own production company in Hamburg and worked with Mika Kaurismäki before moving to the Munich-based production company Hofmann & Voges in 2000.
In 2003, Mariette Rissenbeek became responsible for international festival relationships and public relations at German Films, the German organization for the international promotion of German cinema. She was appointed Deputy Managing Director at German Films in 2006, rising to Managing Director in 2011.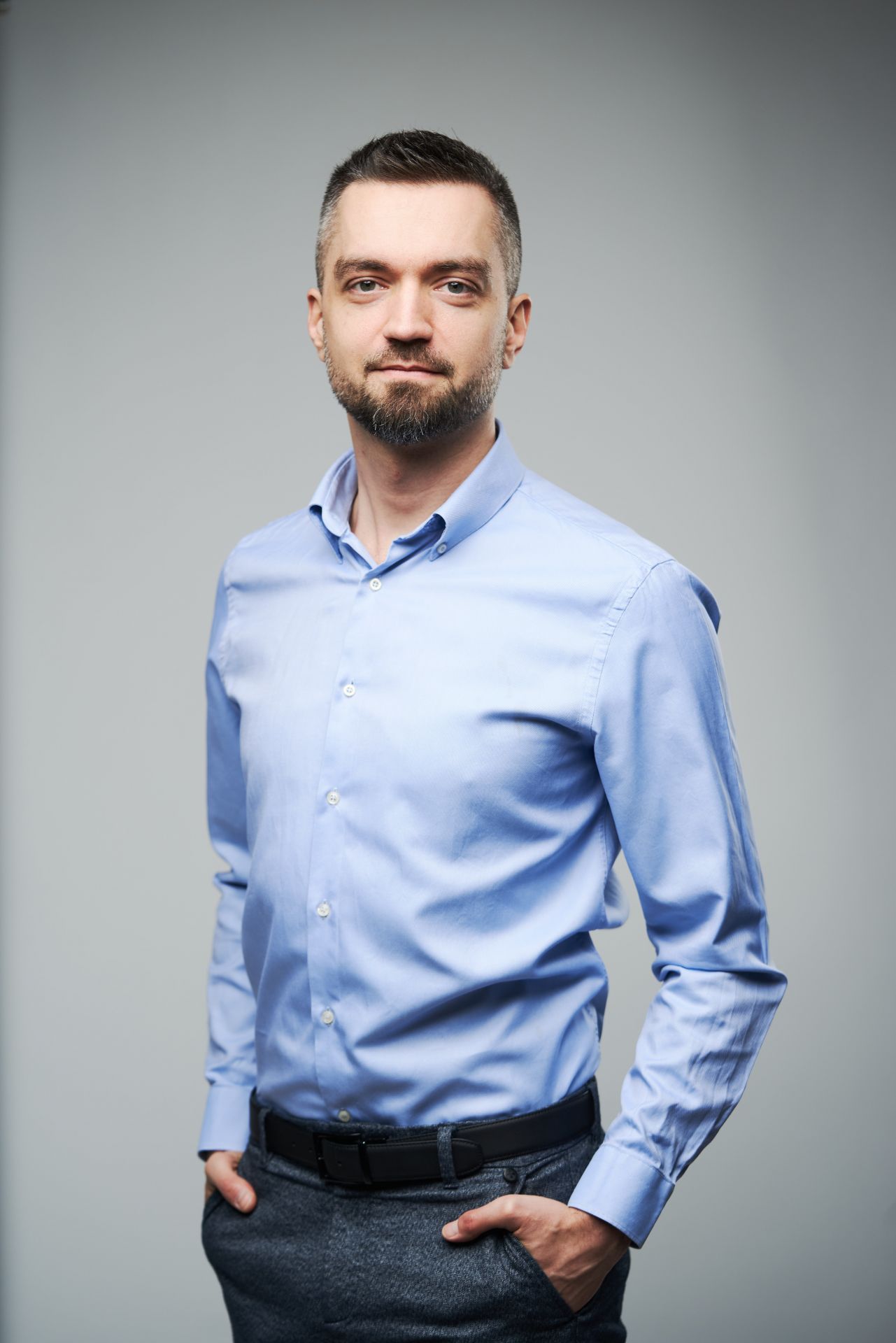 Volodymyr Sheiko is the director of the Ukrainian Institute, Ukraine's cultural diplomacy organization that develops cultural relations between Ukraine and other countries and promotes better understanding of Ukraine internationally. From 2007–2018 Volodymyr worked at the British Council as an art director for Ukraine, marketing and communications manager; and arts program manager for 15 countries in South-East Europe and Central Asia.
Volodymyr has produced, programmed, organized or otherwise contributed to over 200 arts, culture, and communications projects and events in 15 European countries: art exhibitions, artistic residencies, film festivals and screenings, expert discussions, music concerts, literature projects, training workshops, conferences, theater performances, communications campaigns, etc.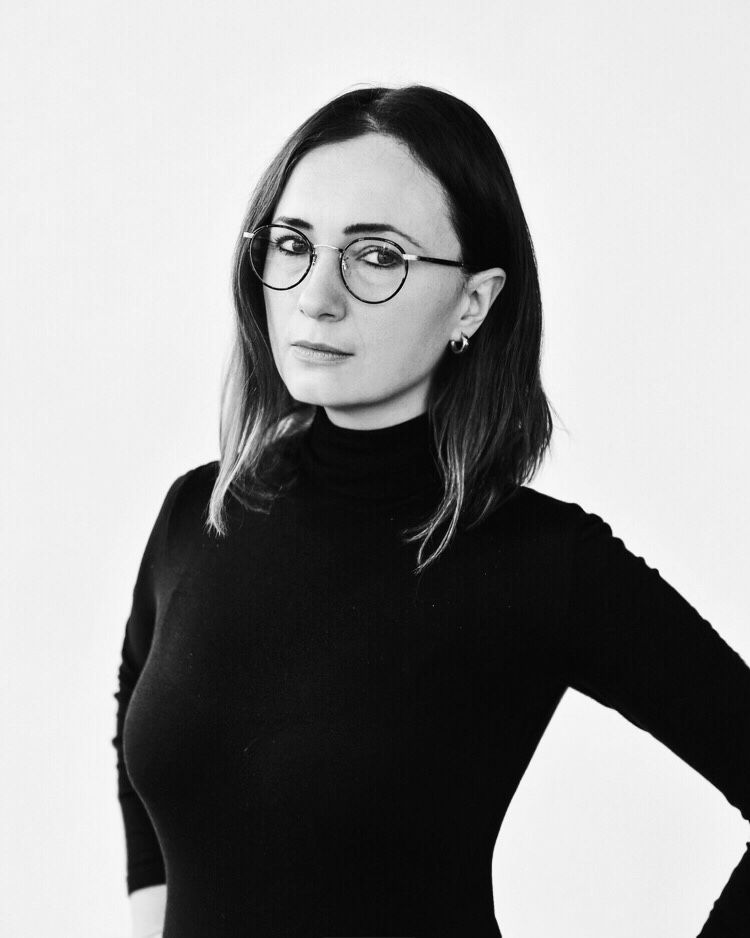 Dorota Lech is a Polish-born film curator and writer. Since 2013, she has worked for the Toronto International Film Festival where she is the Lead Programmer of the Discovery section and the curator of Central and Eastern European cinema. Dorota is also a programmer at the Tallinn Black Nights Film Festival and produces the Hot Docs Forum, a co-financing market at Hot Docs, North America's largest documentary festival. Dorota holds a double MA in Political Science and Gender Studies from McGill University, speaks five languages, and has contributed to Vanity Fair, MUBI Notebook, and Film Quarterly. She has guest lectured in Harvard's Department of Art, Film, and Visual Studies and has curated screenings for the TIFF Cinémathèque, Museo Nacional Centro de Arte Reina Sofía, Filmoteca Española, the Museum of the Moving Image in New York, the Academy Museum in Los Angeles, and Kosovo's DokuFest.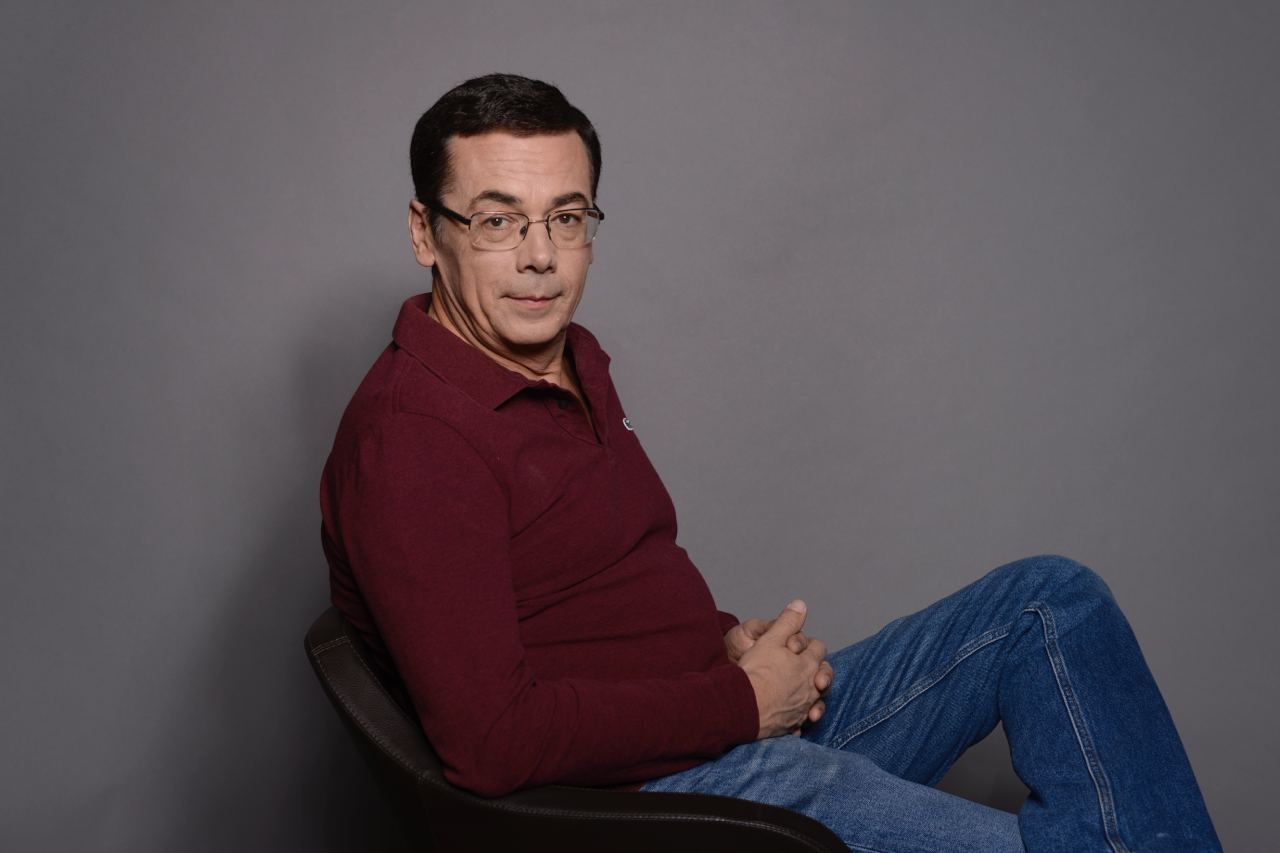 Oleksii Terentiev has been working in the media industry for over 30 years. He began his career in the television industry in 1991 as a director of television projects, and later began working as a producer.
He has extensive experience in the production of TV series, TV films and features both in Ukraine and abroad. His filmography includes more than 50 projects, namely such TV hits as ROCKY ROAD TO BERLIN, THE PLEASURE PRINCIPLE, CONSULTANT, ORIENTAL SWEETS, etc.
He currently works in the UPHub film company as a producer and is also its co-founder.
We remind you that the winners of the National Competition of the Kyiv IFF Molodist were chosen in Hamburg as part of Filmfest Hamburg (September 29 – October 8, 2022). The jury made up of Ukrainian director and writer Eva Neymann, Iranian producer Farzad Pak and German actor Fritzi Haberlandt chose the winners. The best feature film of the competition was Stop-Zemlia by Kateryna Gornostai, while Leopolis Night by Nikon Romanchenko was chosen as the best short film.
All 12 short films from the National Competition will be shawn in Kyiv on December 1–7.
You have successfully subscribed to the newsletter!